Find a Location
WIC services are offered at locations throughout the state. All WIC applicants must be certified in person to qualify for WIC. WIC certification and nutrition services are offered at 115 agencies.
WIC also contracts with approximately 597 WIC authorized retailers where WIC participants can purchase WIC-approved food items. WIC authorized retailers can be further identified by looking for a WIC door sign at the store's entrance (shown below).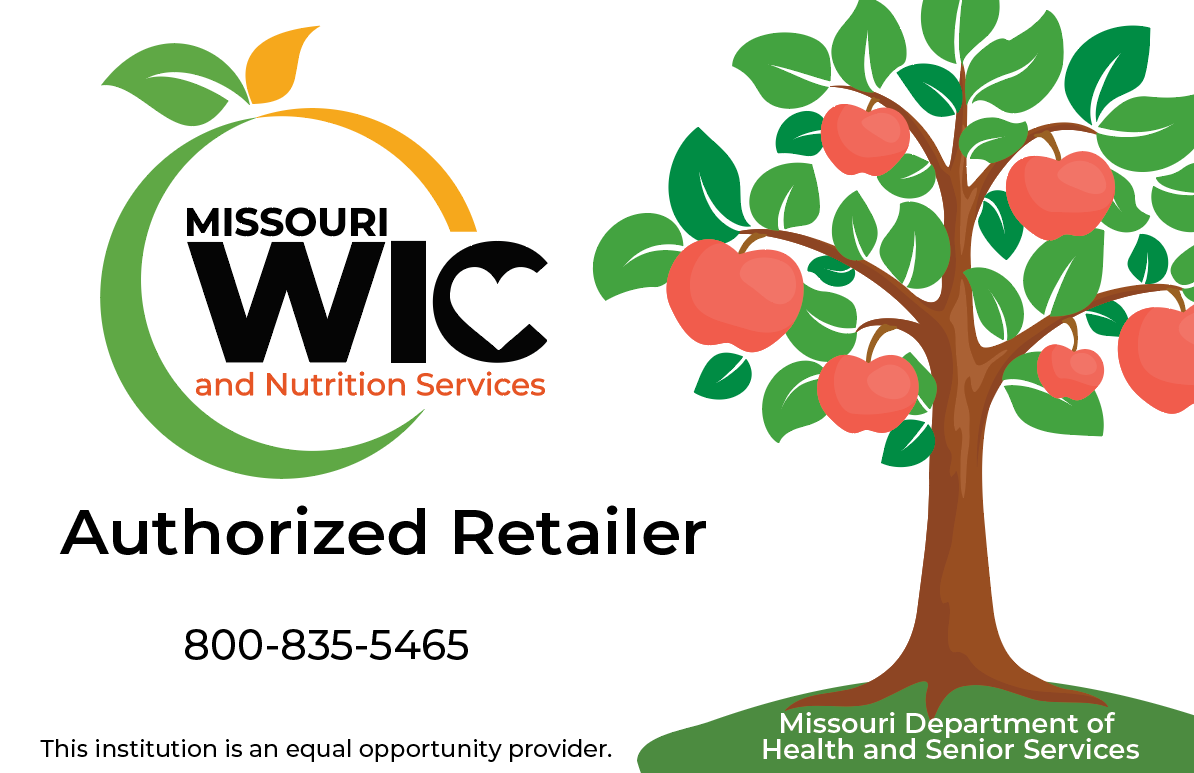 WIC food items can be identified by looking for the WIC shelf tag within the WIC authorized retailer (shown below).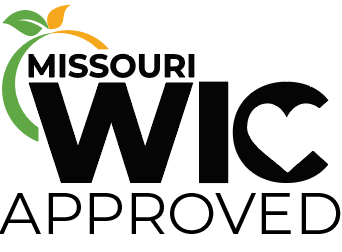 View WIC clinics and stores locations