Welcome to WIC
Missouri WIC is OPEN! Despite the federal government shutdown, WIC participants may continue to attend appointments and redeem checks at authorized WIC retailers.
Women, Infants and Children (WIC) is a special supplemental nutrition program which provides services to pregnant women, new mothers, infants and children up to their 5th birthday based on nutritional risk and income eligibility. The primary services provided are health screening, risk assessment, nutrition education and counseling, breastfeeding promotion and referrals to health care. Supplemental food is provided at no cost to participants.
Past experience shows that pregnant women who participate in the WIC Program have fewer low birth weight babies, experience fewer infant deaths, see the doctor earlier in pregnancy and eat healthier.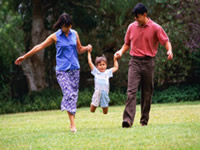 FAMILIES
The goal of the WIC program is to improve the health and nutrition of eligible women, infants and children. Find information here on How to Apply for WIC and basic information for participants and the public.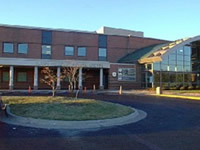 LOCAL AGENCY
Local Agencies are the contact point for receiving WIC services. This section is devoted to providing updates for those who provide clinic services for participants.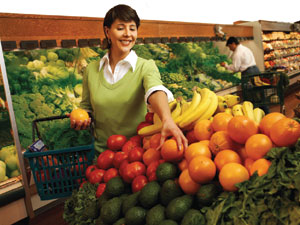 WIC FOODS
WIC Approved Food Lists, Updates on WIC Approved Foods, and Information about WIC Food Applications.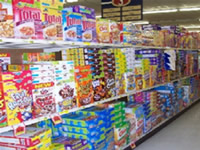 RETAILERS
The WIC program provides nutritious food to eligible participants through local WIC approved stores. Applications, trainings, and other informational updates for WIC stores are part of this section.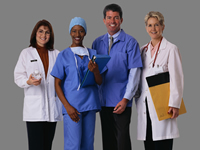 HEALTH CARE PROVIDERS
The WIC program provides information for health care providers.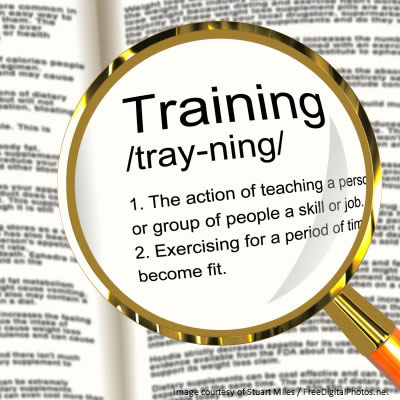 WIC TRAINING PORTAL
Providing quality training to staff working for Women, Infants, and Children (WIC) Programs.