Director's Office
Donald G. Kauerauf, Director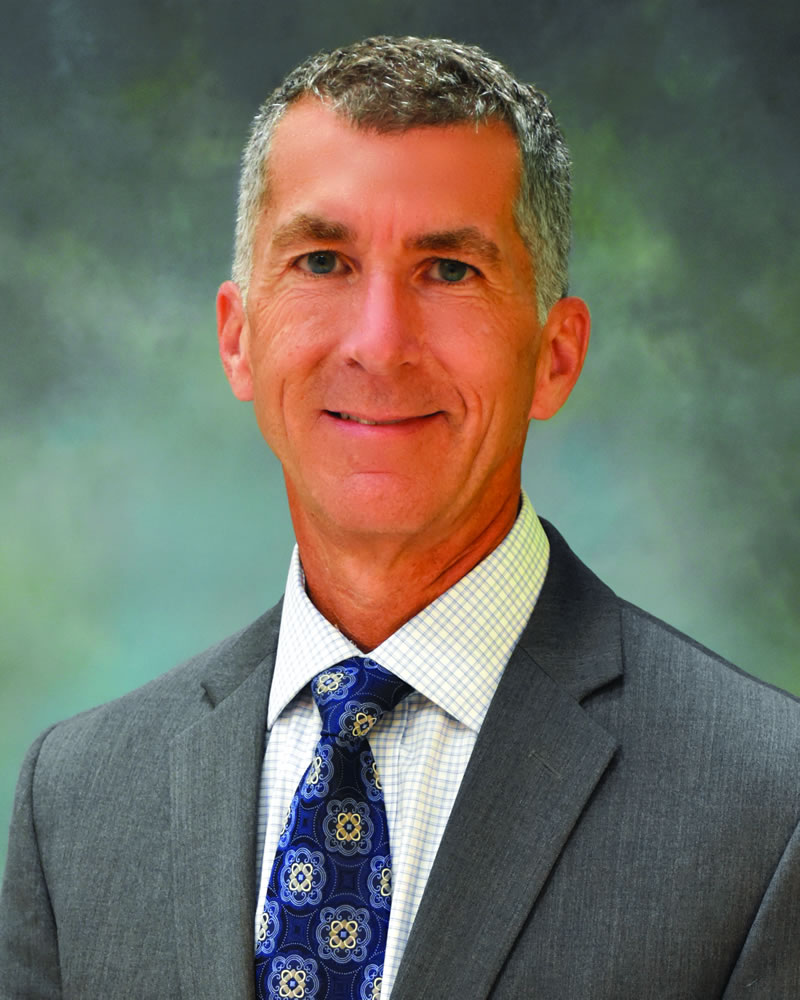 (573) 751-6001, Debbie Mebruer, Executive Assistant
The oversight for the Missouri Department of Health and Senior Services comes from the director, who is responsible for the management of the department and the administration of its programs and services.
The divisions of Administration, Community and Public Health, Regulation and Licensure, and Senior and Disability Services; State Public Health Laboratory, Offices of Public Information, General Counsel, Governmental Policy and Legislation report to the director.
A State Board of Health and State Board of Senior Services advise the director regarding the priorities, policies and programs of the department and review rules promulgated by the department. The boards each consist of seven members appointed by the Governor, with the advice and consent of the Missouri Senate.