Health Services Regulation
Health Services Regulation (HSR) within the Department of Health and Senior Services protects the citizens of Missouri by developing, regulating and enforcing standards of care and treatment for individuals utilizing health care facilities in Missouri. A partial list of the types of facilities inspected by the department is presented below:
Licensed Hospitals
Licensed Ambulatory Surgical Centers
Certified Mammography Services
Certified Rural Health Clinics
End Stage Renal Dialysis Centers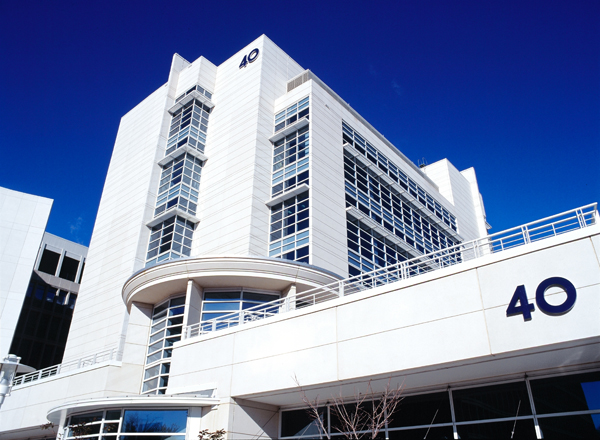 Health care facilities are inspected to determine if certain standards of care are being met. Inspections are performed as part of an on-going process. Inspections may also become necessary based on complaints received by HSR. Once an inspection has taken place, HSR may cite a facility for deficiencies if it is found to provide substandard care or is not in compliance with state and/or federal regulations.
There's another way to determine the quality of care hospitals provide. Hospitals choose to be surveyed by the Joint Commission on Accreditation of Healthcare Organizations (JCAHO) or the American Osteopathic Association (AOA) to make sure they meet certain standards. The standards address the quality of staff and equipment, and the hospital's success in treating and curing patients. If a hospital meets these standards, it becomes accredited. However, JCAHO or AOA accreditation is not a guarantee of quality care. Visit http://www.jcaho.org, and find out the accreditation status for hospitals that chose to be surveyed by JCAHO.

Hospital Compare, a federal web site of the U.S. Department of Health and Human Services (HHS), is also a good tool for comparing Medicare-certified hospitals on a variety of quality indicators. You can learn about treatments that get the best results for many adult patients whoa have had a heat attack, heart failure, pneumonia or surgery. You can also see how often hospitals provide recommended treatments for these medical conditions.
It also makes sense for you to ask your hospital some basic questions about quality of care. For instance, does your hospital have experience with your particular illness or condition? How many procedures has it performed on other people with a similar condition? Has anyone lodged a complaint against it?
HSR provides links below to help you learn more about Missouri's varied hospitals and their services. Hospital administrators and staff will also find the "provider information" link helpful for downloading certain forms, such as the Hospital License Renewal Application.