Hospital Standards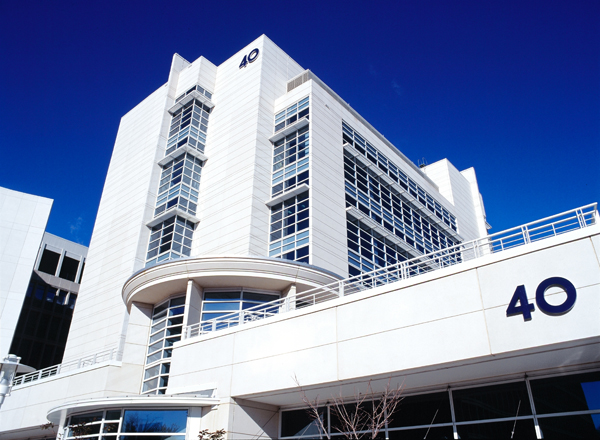 Hospitals are inspected to determine regulations are being met. Inspections can be based on complaints received by BHS. Once an inspection has taken place, a hospital may be sited for deficiencies if the hospital is found to be out of compliance with state and/or federal regulations.

Some hospitals may choose to be inspected by The Joint Commission (TJC), DNV GL-Health Care (DNV), Center for Improvement in Healthcare Quality (CIHQ), or the Healthcare Facilities Accreditation Program (HFAP) to ensure they meet the standards set forth by the accrediting agency. If a hospital meets these standards, it becomes accredited, however, accreditation is not a guarantee of compliance. Visit any of the accrediting organization's websites and find out the accreditation status of the hospitals that chose to be inspected by one of the above organizations. Accreditation does not relieve the hospitals of CMS oversight.
Hospital Compare, a federal web site of the U.S. Department of Health and Human Services (HHS), is also a good tool for comparing Medicare-certified hospitals on a variety of patient satisfaction and quality indicators.