End Stage Renal Disease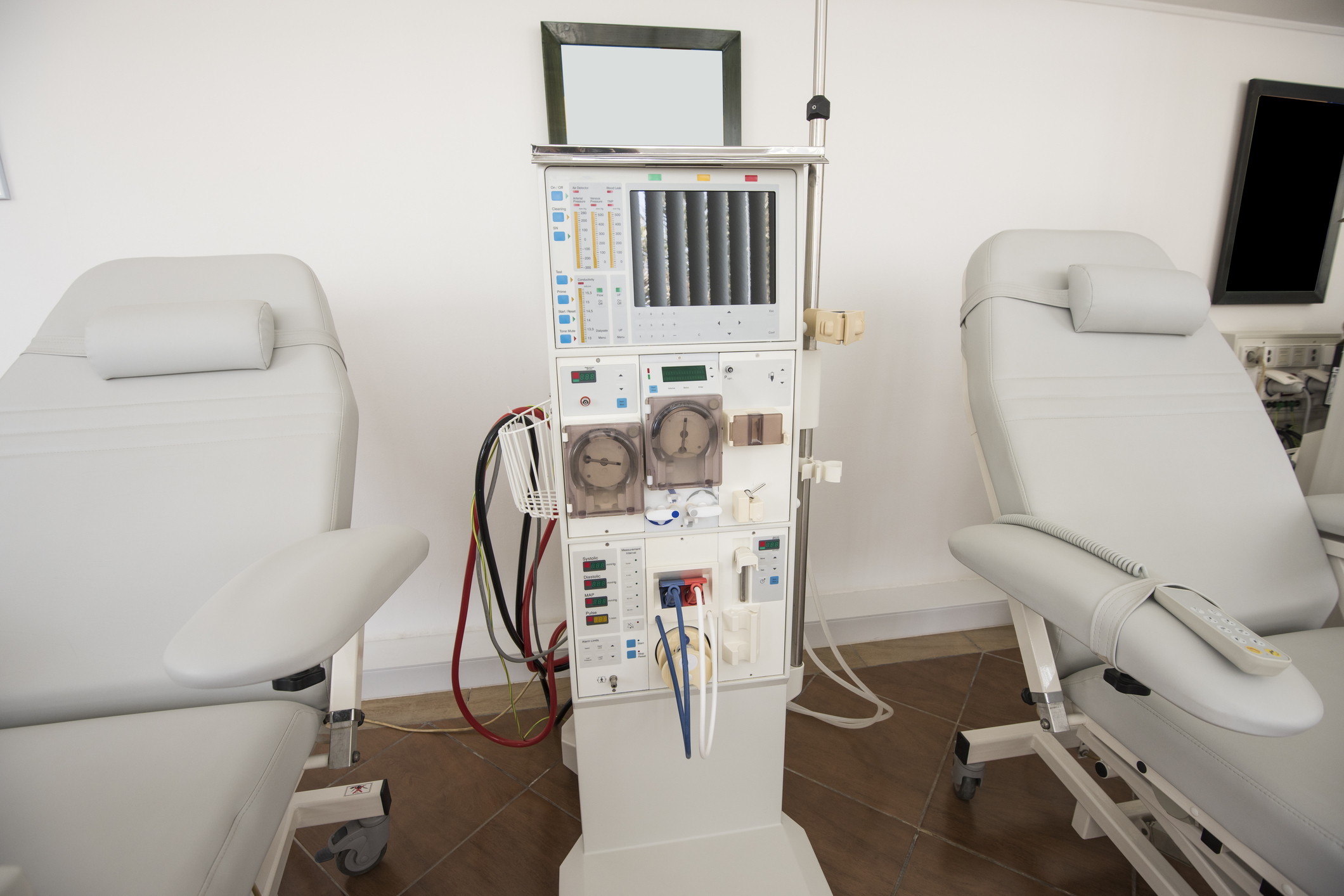 End-Stage Renal Disease facilities are facilities that provide dialysis care to individuals in kidney failure.
The Medicare End Stage Renal Disease (ESRD) Program is a national health insurance program for people with ESRD. The program is designed to encourage self-care dialysis and kidney transplantation and clarify reimbursement procedures to achieve effective cost control.
Most ESRD's are certified and approved to participate in the federal Medicare program by application and adherence to federal standards.
DHSS through an agreement with the Centers for Medicare and Medicaid (CMS), performs initial and periodic surveys, and conducts complaint investigations in regard to patient care provided in ESRD's.
Related Links
Currently there are approximately 170 dialysis facilities in the state.
Medicare/Medicaid
If a facility will seek Medicare/Medicaid reimbursement then it must go through the enrollment process to be Medicare/Medicaid certified.
Forms 855 and 3427 must be sent to a fiscal intermediary for processing. The letter of determination will be sent to our office then to Centers for Medicare and Medicaid (CMS).
Contact Information

Mailing address: BAC/DHSS PO Box 570, 920 Wildwood, Jefferson City MO 65102
Phone: 573-751-1588
Fax: 573-751-6648

Report a complaint:

Call the state office at 573-751-1588 or 1-800-392-0210
Other Resources
One resource for ESRD's in Missouri is Network 12, Qsource ESRD network strategies, 816-880-9990
At the current time there are no accrediting organizations in Missouri so an initial survey must be done by our surveyors after the facility sees its first patients.