Manufactured Foods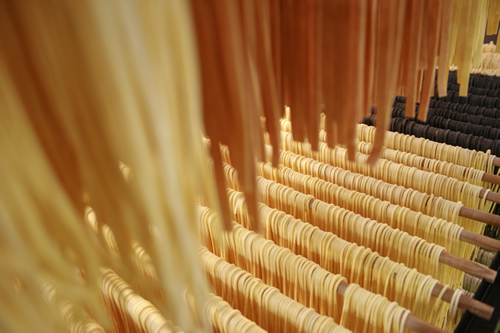 Food manufacturers are commercial operations that manufacture, package, label, or store food for human consumption. These facilities provide food for sale or distribution to other business entities such as restaurants, grocery stores, warehouses, or other distributors. Food manufacturers and distributors in Missouri are routinely inspected by the Department. The Food and Drug Administration (FDA) has an agreement with the Department to provide inspections of manufacturing and distribution sites in Missouri as part of the Food Safety Modernization Act's (FSMA) integrated food safety program.
One of the most frequently asked questions is how to start a manufacturing business in Missouri. Food manufacturing ranges from simple operations, such as repackaging bulk foods and baking bread to more complicated operations such as canning and preserving. The key here is that the product is not sold directly to the consumer. Since there are such a wide variety of food products that are produced a food business may have to comply with regulations at several levels. Food production may come under the jurisdiction of Agriculture Department requirements at one stage of production and under the Manufactured Food Program at other points in the operation. Some operations not only manufacture foods for distribution to other retail operations but also run their own retail operation that provides foods directly to the consumer at the same location.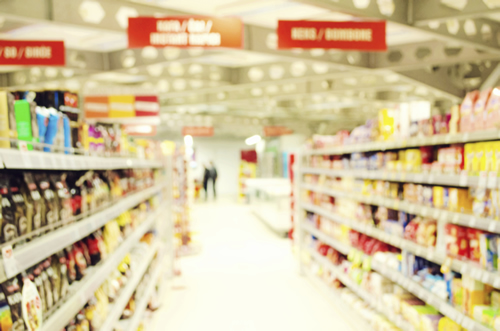 Food regulations are based on reducing the risk of spreading illness through the food being handled. The first step in opening any business is to research which regulations apply to the product you are planning to make. The links below will help you to access more information on various types of manufacturing operations.
Many different processes and products would require a food manufacturer to be inspected in Missouri. Contact the Missouri Department of Health and Senior Services for information specific to your operation or the operation you are considering. Other regulatory programs that may inspect food manufacturers include the Missouri Department of Agriculture, the Food and Drug Administration and the U.S. Department of Agriculture.