Bottling Beverages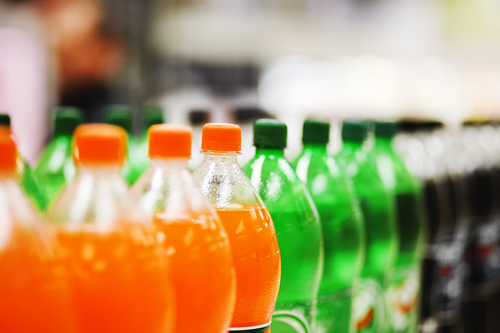 The Manufactured Food Program is often asked questions about bottling beverages such as water. This manufacturing process has additional requirements beyond the current good manufacturing practices (cGMPs). Missouri's Code of State Regulations (CSR) section 19 CSR 20-1.050 is titled "Sanitation Standards for Manufacture of Soft Drinks and Beverages." This section addresses requirements adopted by the CSR to assure beverages are properly produced and distributed within Missouri. Additionally the Code of Federal Regulations has sections on bottling water as well as more general beverage regulations.
While manufacturers are not required to register or obtain a license for these operations, they are required to be in compliance with all of the applicable regulations at all times of operation. This may include compliance with hazard analysis critical control point (HACCP) requirements when producing juices. HACCP requirements are discussed in another section of this web page.
During an inspection, the physical facilities will be examined for compliance with construction and design standards as well as process procedures and controls. This may include approved sanitizing and bottling equipment as well as storage and transportation equipment. The operational records on testing of water supplies and maintenance of biological, chemical and radiological standards must be available for review during an inspection.
Contact the Missouri Department of Health and Senior Services, at the District office in your area to discuss the requirements if you are considering starting a bottled water operation. To see additional information for manufactured food regulations for more advanced processes use the links on the main Manufactured Food Program web page.