September - Senior Center Month
September is National Senior Center Month.
Senior Centers: Masters in Aging
Get connected with a local senior center near you:
Missouri Association of Area Agencies on Aging
You may also find more information on Senior Center Month at the National Council on Aging (NCOA) website.
Your local senior centers are experts in aging. Check out a center near you and see how a few have mastered the art of aging.
---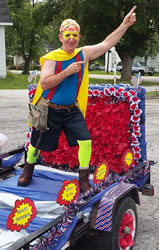 "It's not the years in your life that count. It's the life in your years." Abraham Lincoln
---


"Lack of activity destroys the good condition of every human being, while movement and methodical physical exercise save it and preserve it."  Plato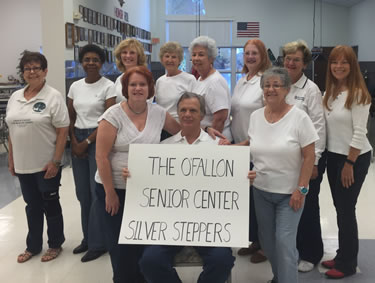 ---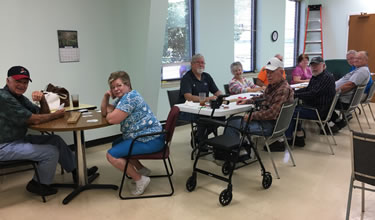 "There are no strangers here; only friends you haven't yet met." William Butler Yeats
---


"During Senior Center Month, learn about the activities at your local senior center that promote physical and mental wellness, and health education."Anonymous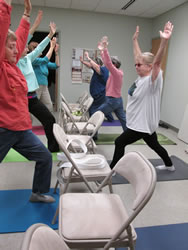 ---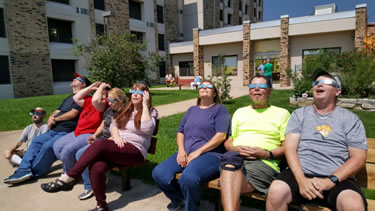 "Senior centers have modernized. They focus on lifelong learning, wellness, and recreation."Anonymous
---


"We do not stop laughing because we grow old, we grow old because we stop laughing."Anonymous