Older Americans Month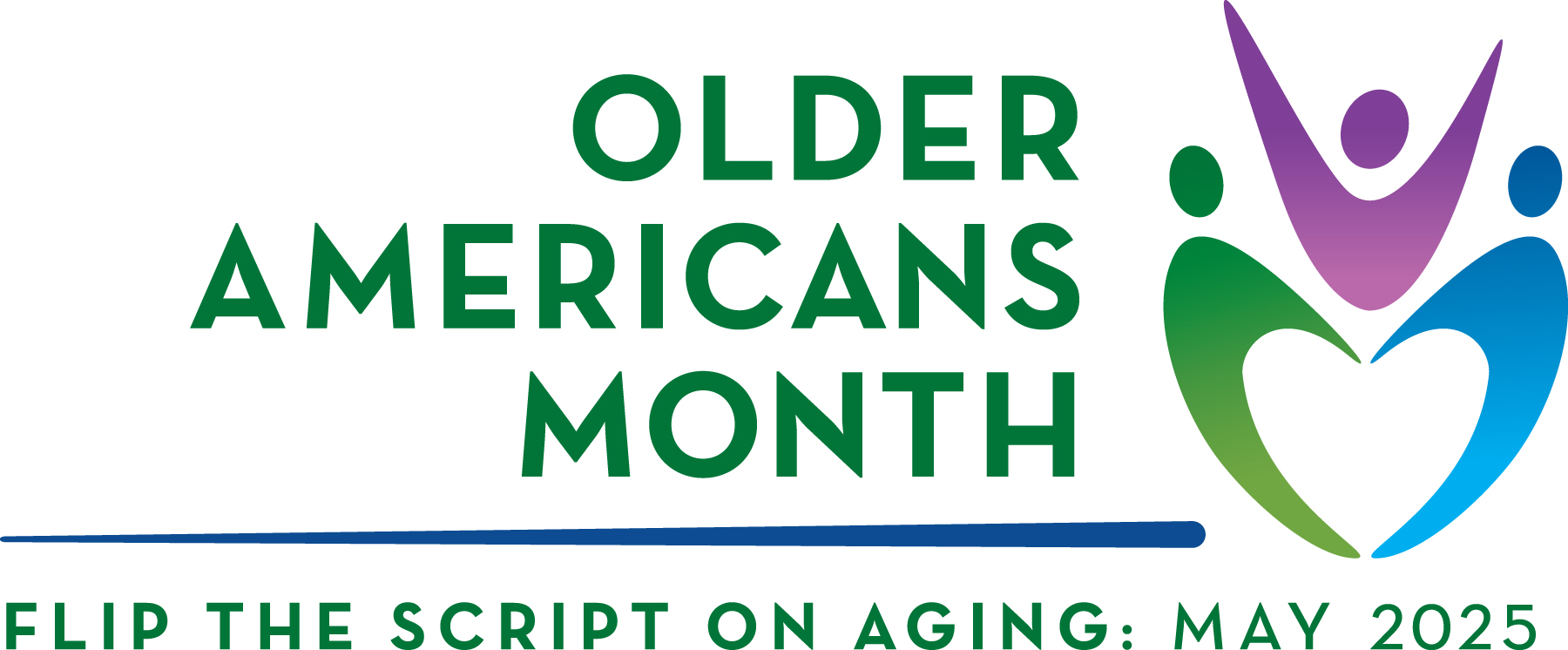 Each year in May, we commemorate Older Americans Month (OAM) to encourage and recognize the countless contributions that older adults make to our communities. Their time, experience, and talents enrich the lives of those around them. The 2022 theme is Age My Way-an opportunity for all of us to explore the many ways older adults can remain in and be involved with their communities. This year, DHSS will focus on aging in place and how older adults can plan to stay in their homes and live independently in their communities for as long as possible.
This year's theme focuses on how older adults can age in their communities, living independently for as long as possible and participating in ways they choose.
While Age My Way will look different for each person, here are common things everyone can consider:
Planning: Think about what you will need and want in the future, from home and community-based services to community activities that interest you.
Engagement: Remain involved and contribute to your community through work, volunteer, and/or civic participation opportunities.
Access: Make home improvements and modifications, use assistive technologies, and customize supports to help you better age in place.
Connection: Maintain social activities and relationships to combat social isolation and stay connected to your community.
DHSS is excited to celebrate OAM with our partners in the aging community. Diverse communities are strong communities. Ensuring that older adults remain involved and included in our communities for as long as possible benefits everyone.
Don't forget to share your #OlderAmericansMonth plans and stories on social media.
Materials to promote Older Americans Month in your community can be found on the Administration of Community Living website.