Older Americans Month 2020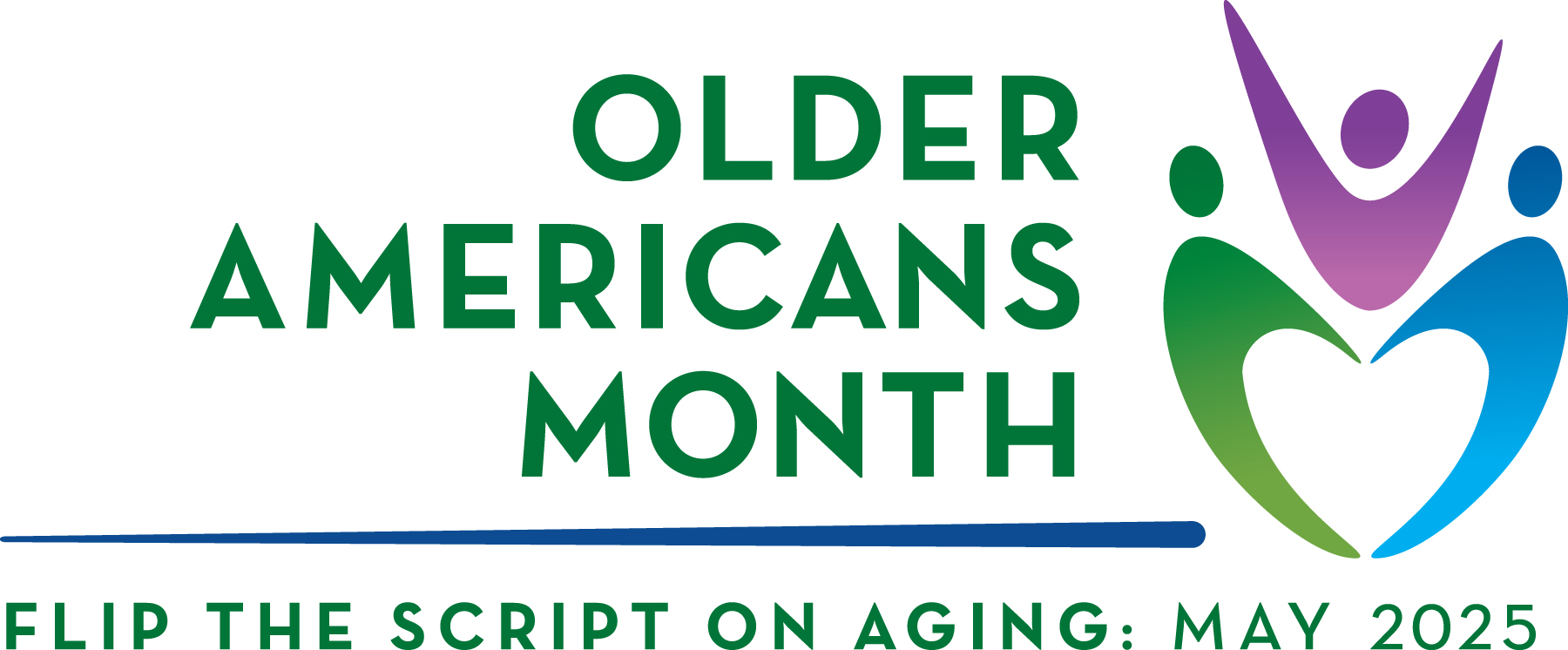 Each year in May, we commemorate Older Americans Month to encourage and recognize the countless contributions that older adults make to our communities. Their time, experience, and talents enrich the lives of those around them. This theme also celebrates the difference everyone can collectively make – in the lives of older adults, in support of caregivers, and in strengthening communities.
We invite everyone to celebrate Older Americans Month and "Make Your Mark" this May! In light of the current recommendations to practice social distancing, learn how we can all stay connected, even while apart:
In the interest of public health and compliance with the Governor's orders, the Department will not be facilitating or planning any in-person events for Older Americans Month this year.
---
One way we can all "Make Our Mark" is by completing the 2020 U.S. Census, which is happening now! Each household in the U.S. should have already received an invitation to participate in the Census. Completing the 2020 U.S. Census is easy to do, even while practicing social distancing. For the first time ever, there are three easy options for completing the Census: go online to www.2020census.gov, call 844-330-2020, or complete the paper copy and return via mail. The results of the 2020 Census helps determine funding distributions for programs that are vital to our communities, as well as congressional districting, for the next 10 years. Don't miss out on your chance to be counted and to "Make Your Mark!"