Ombudsman Program

The Missouri ombudsman program is a network of volunteers serving residents of nursing homes and residential care facilities to provide advocacy, support, and assistance with any problems or complaints.
Read more...
Helping People, Changing Lives - Missouri's Long-term Care Ombudsman







---
Long-Term Care Residents Honored During Residents' Rights Month – October!

Residents' Rights Month is an annual event held in October to celebrate and focus on awareness of dignity, respect and the value of long-term care residents. This year's theme is, "Stand for Quality"– to emphasize the importance of standing for quality in all aspects of residents' experiences – quality care, quality of life, quality services, and quality choices. See why Missouri's Long-term Care Ombudsmen are standing for quality care at State Office and across the state!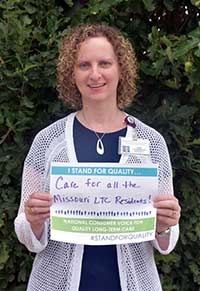 State Ombudsman Jenny Hollandsworth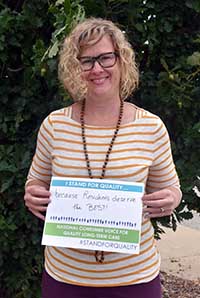 Assistant State Ombudsman Lindsay Luebbering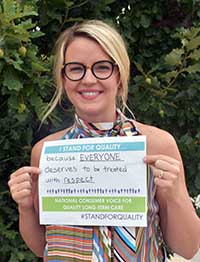 Assistant State Ombudsman Kayla Curry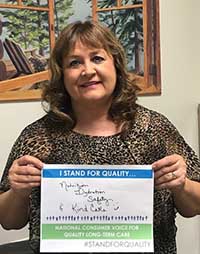 Donne Wobbe, Regional Ombudsman Coordinator for Aging Best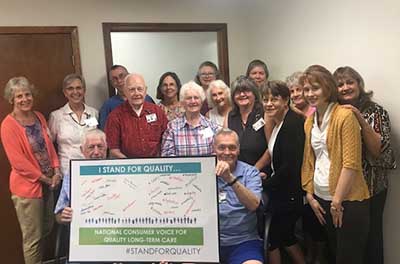 Aging Best Volunteers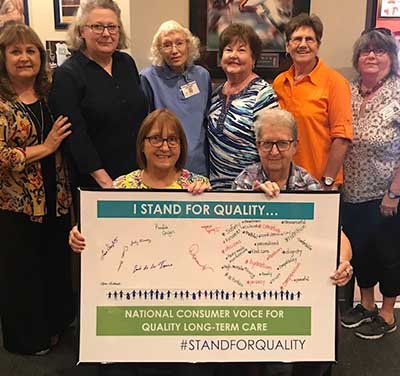 Aging Best Volunteers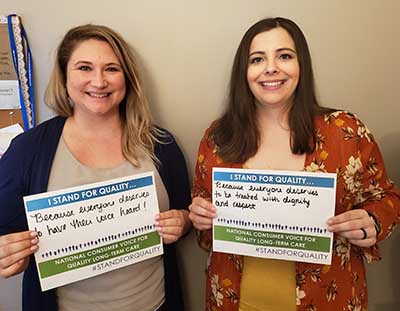 Erin Mason & Emily Smith, Regional Ombudsman Coordinators for Aging Matters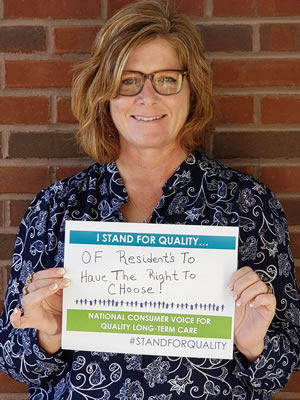 Becky Caldwell, Northwest MO Area Agency on Aging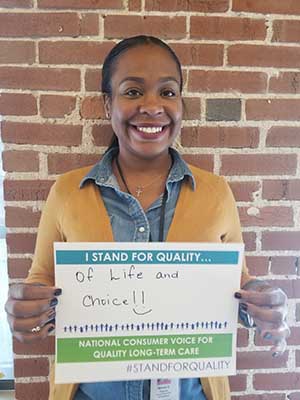 Melody Elston, Regional Ombudsman Coordinator for Mid-America Regional Council (MARC)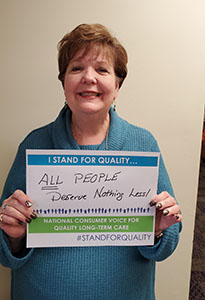 Kathy Ray Smith, Regional Ombudsman Coordinator for Care Connection for Aging Services