Caregivers in Missouri
Missouri's Caregiver of the Year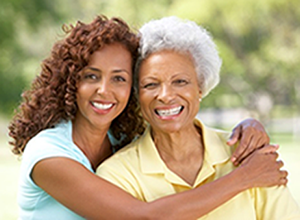 Do you know someone who puts their life on hold to care for an ill family member or friend? If so, the Department of Health and Senior Services invites you to nominate that person for Caregiver of the Year. * Year of the Caregiver Flyer*
The department will feature a story and photo of an unpaid caregiver each month. By December, an overall Caregiver of the Year will be selected. Click here for the nomination form and the photo release form. Send both forms, along with a digital photo of the caregiver, to Becca.Coffelt@health.mo.gov.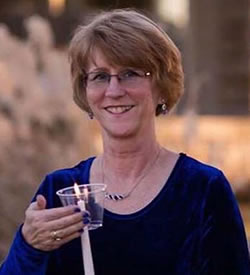 Joan Mitchell
July Caregiver of the Month
"Faith is why I do what I do. Faith is where I draw my strength from - it's why I value my aging parents and grandparents. It was instilled in us as children."
Read more about the Caregiver of the Month
July is Minority Mental Health Awareness Month - Fact: Mental health affects everyone regardless of culture, race, ethnicity, gender or sexual orientation. ~
To learn about critical issues faced by Multicultural Communities visit NAMI
2018 Caregivers of the Month
Resources