Caregivers in Missouri
Missouri's Caregiver of the Year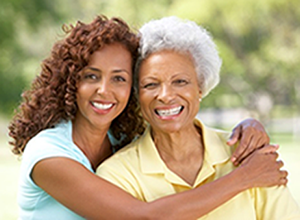 Do you know someone who puts their life on hold to care for an ill family member or friend? If so, the Department of Health and Senior Services invites you to nominate that person for Caregiver of the Year. * Year of the Caregiver Flyer*
The department will feature a story and photo of an unpaid caregiver each month. By December, an overall Caregiver of the Year will be selected. Click here for the nomination form and the photo release form. Send both forms, along with a digital photo of the caregiver, to Becca.Coffelt@health.mo.gov.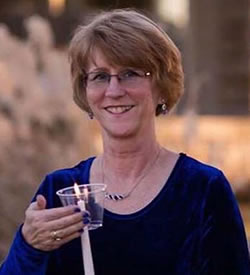 Vickie Failor
September Caregiver of the Month
"Being a caregiver is tiring but rewarding. It can be stressful so you have to go into it prepared and with the right mindset because it becomes your life 24/7. It consumes you, yet you are given so much in return."
Read more about the September Caregiver of the Month
September is National Traumatic Brain Injury Awareness Month - 5.3 million Americans currently live with disabilities related to brain injury. If you are caring for someone with a TBI, it is important to recognize how stressful this situation can be and to seek support services. ~ FamilyCaregiver Alliance
To learn more about Traumatic Brain Injury visit caregiver.org
2018 Caregivers of the Month
Resources