Volunteer Wall of Fame
It takes a lot to be an Ombudsman Volunteer. It takes good communication skills, problem solving skills, patience, reliability, and most importantly, HEART.
Missouri has some outstanding volunteers that deserve some recognition for their dedication to one of Missouri's most vulnerable populations.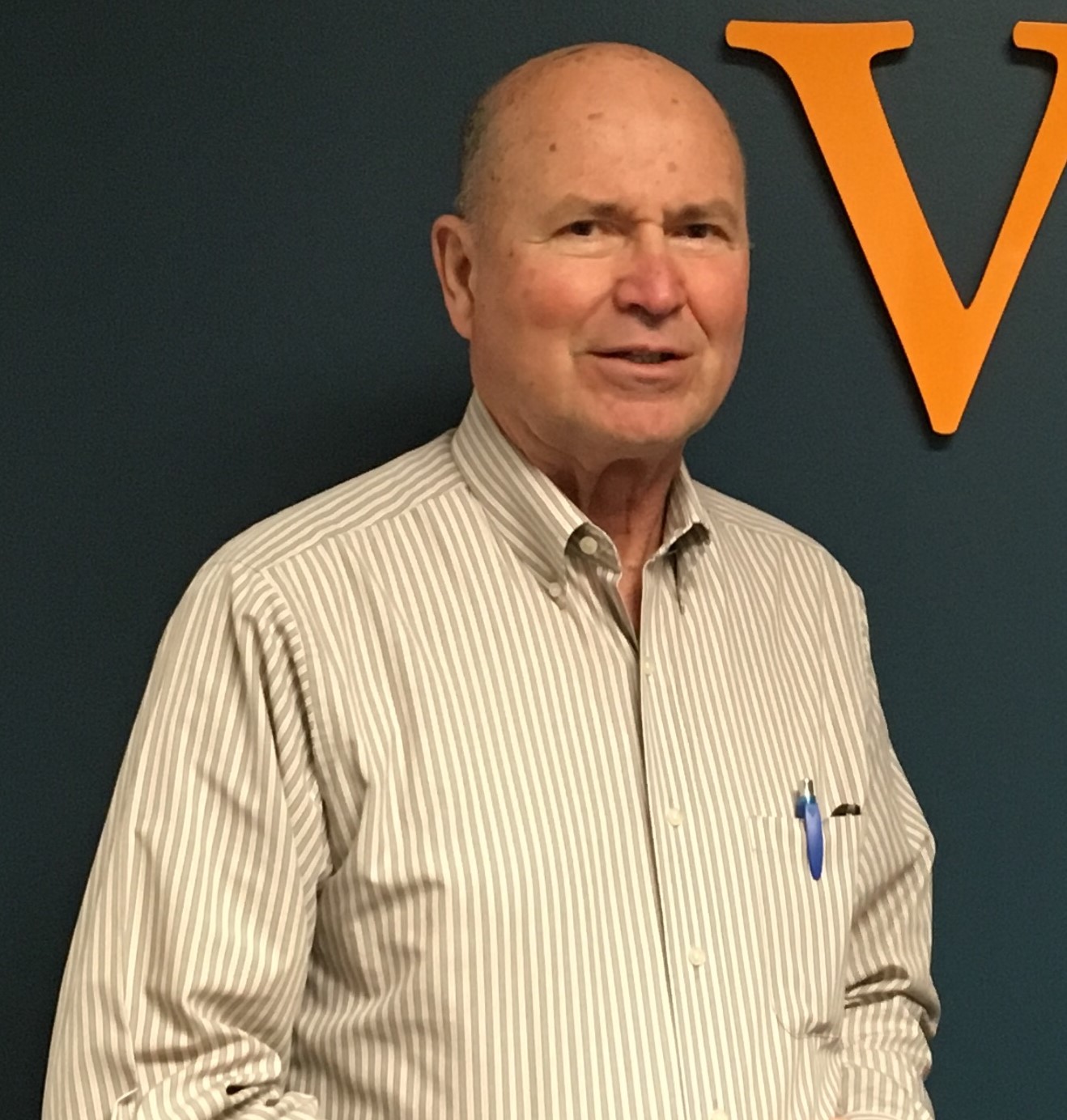 Before becoming a volunteer Ombudsman, Chuck Polleschultz had been unofficially dedicating his time to residents in long-term care, visiting them and providing companionship. Read more.
---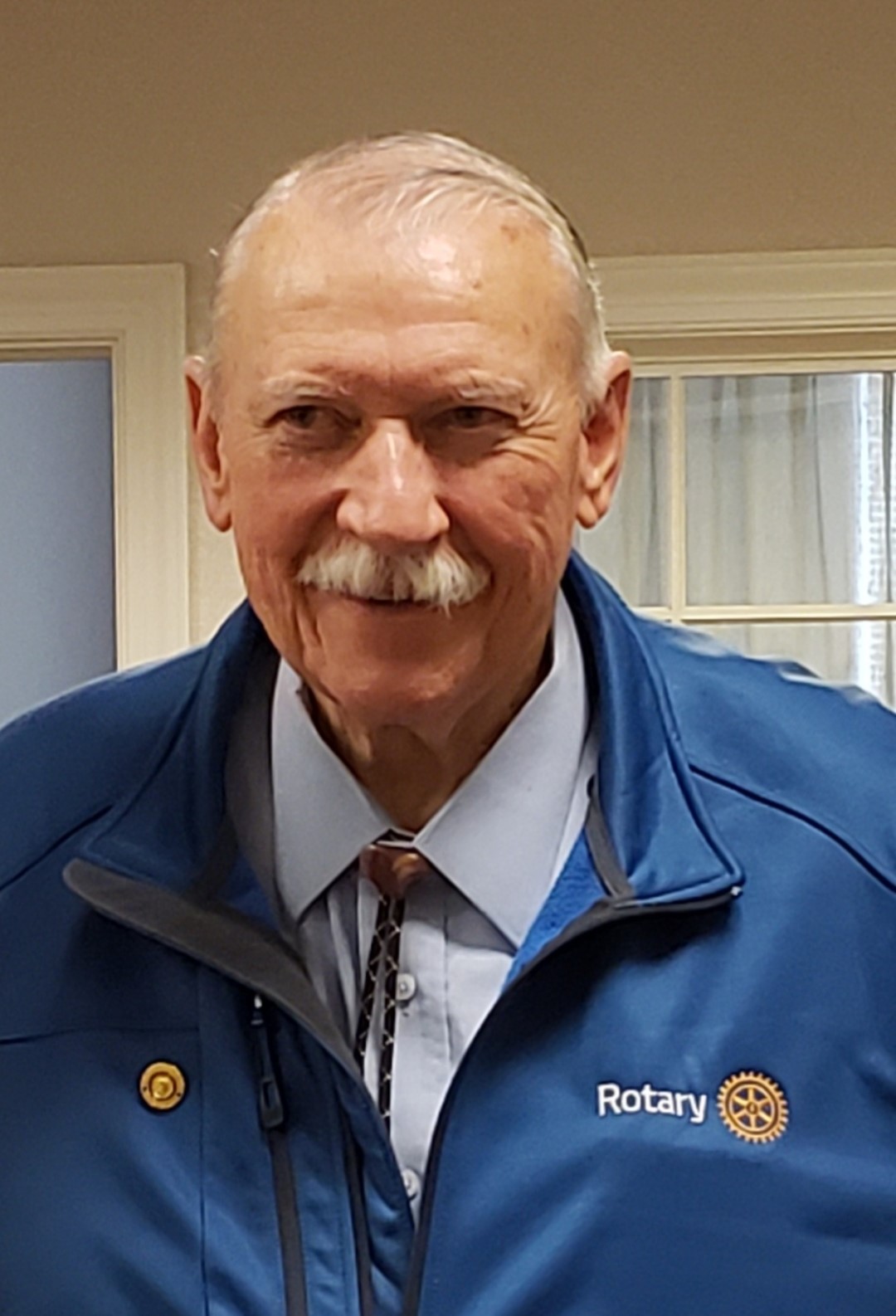 Dan Wilford is a Pillar of his Community. His goal is to deliver encouragement and help eight to ten people a day. Read more.
---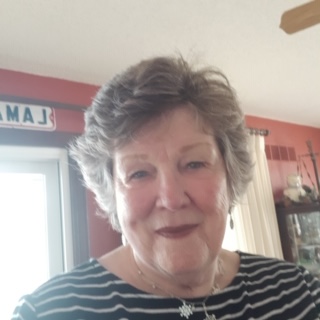 Barbara Zillner has been a volunteer ombudsman for six years. She feels she benefits most from the visits with residents as she thinks it is important that they know others care about their well-being. Read more.
---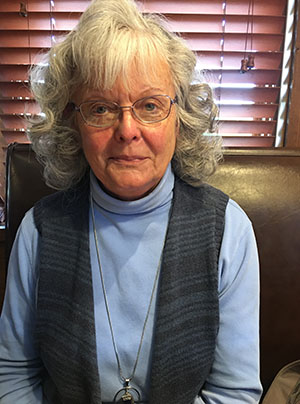 Barbara Bastin says that volunteering makes her feel like she is making a difference in the lives of residents. Her goal is to memorize every residents name. She says you can see a difference in them when you call them by name. Read more.
---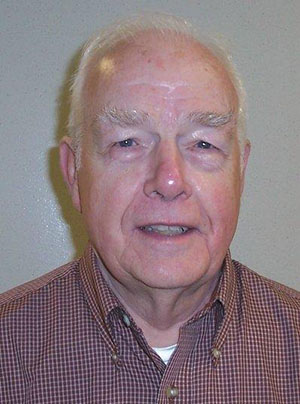 Lew Pitchford has been volunteering at Columbia Manor Care Center since January 2003 and has made weekly visits without fail. Even with the limitations brought on by the current COVID-19 pandemic, Lew has still maintained his connection with residents. Read more.
---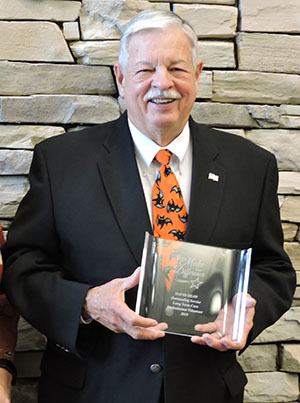 David Shaw began volunteering for the Ombudsman Program in 2015. He is currently assigned to two nursing homes: Country Meadows and Maplebrook, both in St. Francois County. Read more.