Perinatal Hepatitis B Case Management
Educational Information
Sample Letters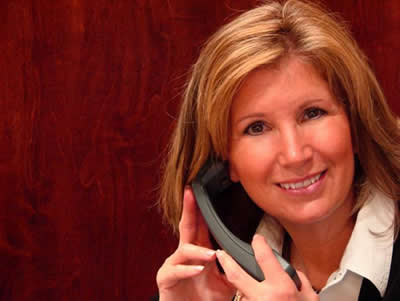 The premise of Perinatal Hepatitis B Case Management is to prevent the spread of Hepatitis B from mother to child by insuring the infant is correctly vaccinated and tested for immunity.
Initially, case management contacts the pregnant female to let her know that she will be followed, to give Hepatitis B information as needed and to offer hepatitis B testing and vaccine to household or sexual contacts.
Case management follows the pregnant female to verify that the infant receives HBIG (Hepatitis B Immunoglobulin - a solution of antibodies that help prevent infection) and the hepatitis B vaccine birth dose within 12 hours of birth. Case management then continues to follow the infant to make sure they receive the rest of the Hepatitis B vaccine series in the correct time frame followed up by Post Vaccine Serology Testing (PVST), this is to insure that the infant is immune.
Case management will contact the birthing hospital to let them know of impending birth and need for HBIG, then continue to follow the infant by either contacting the parent to let them know when the infant needs their next vaccine or contact the pediatrician to let them know the next vaccine is needed, followed by PVST to check for immunity.
For more information on Hepatitis B and its risk factors, the process for preventing Mother-to-Child transmission or information on where to get household contact tested and/or vaccinated, contact the Bureau of Genetics and Healthy Childhood, Perinatal Hepatitis B Prevention Coordinator at 573-751-6266 or 800-877-6246.