Learn About Quitting Tobacco


Are you ready to quit tobacco? Thinking about quitting tobacco? Or, do you just want to know more? The Missouri Tobacco Quit Services can help tobacco users quit by offering counseling, practical information on how to quit, referrals to other cessation resources, and, if eligible, FDA-approved cessation medications.
The Missouri Tobacco Quit Services is free, confidential and an effective way to help Missourians quit all forms of tobacco, including e-cigarettes and smokeless tobacco. This service is also available for former smokers who are trying to avoid a relapse and for those who want information to help a family member or friend quit tobacco.
Over the past 25 years, many studies have been done that show the benefits of quitlines. Studies show that people who receive coaching through the quitservices more than double their chances of quitting and are more likely to stay quit. Combining counseling and quit-smoking medications, such as patches, triples success rates.
The Missouri Tobacco Quit Services offers: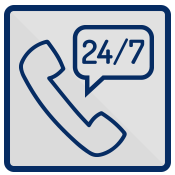 Up to 4 coaching calls
*Up to 10 coaching calls, if pregnant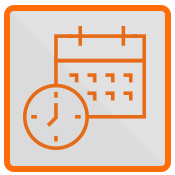 A personalized quit plan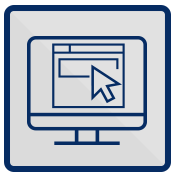 Access to a program website to track progress and connect with others who are trying to quit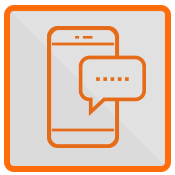 Optional email and text messaging programs to keep you focused on your quit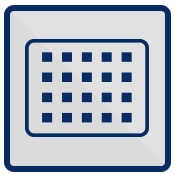 Up to 2 weeks nicotine replacement therapy, if medically appropriate and if eligible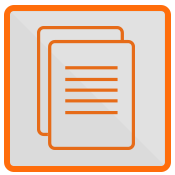 Educational materials
Trained quit coaches are available 24 hours a day, 7 days a week.
1-800-QUIT-NOW (784-8669)
Still not sure? Click on the videos below to learn more about using a quitline or click on the button below to check out the top 10 questions people ask about quitlines.
Sheyda's Story
What to Expect When You Call a Quitline
Missouri Tobacco Quit Services Resources for Providers/Partners
Online Referral Order Free Missouri Tobacco
Quit Services Materials
Resources for Adults (age 18 and older)
Web-Based Cessation Resources
Mobile Apps
Texting Programs
Resources for Youth (Under age 18)
Web-Based Cessation Resources
Mobile Apps
Texting Programs
Resources for Providers/Partners
Missouri's comprehensive tobacco control initiatives include efforts to create community smoke free air laws, youth tobacco use prevention, tobacco cessation assistance, and education and awareness through media.