Prenatal Substance Use Prevention Program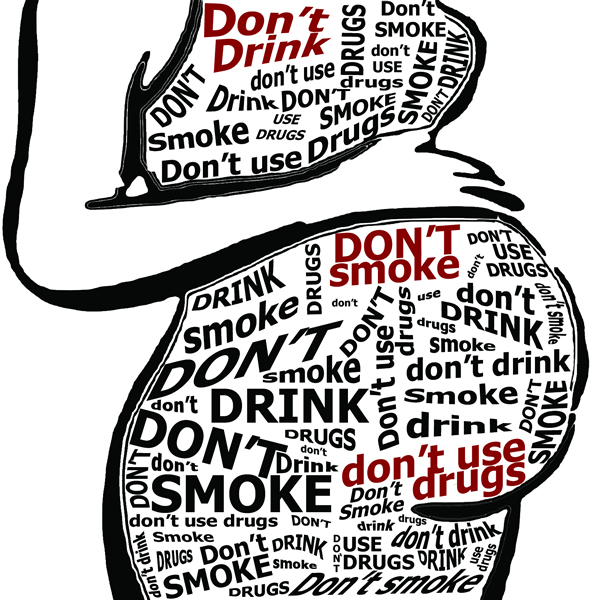 The Missouri Department of Health and Senior Services (DHSS) protects and promotes quality of life and the health of all Missourians throughout the life span. DHSS provides, a toll-free information and referral telephone line for maternal, child, and family health services, called TEL-LINK. Call 800-TEL-LINK or (800-835-5465) to speak with an operator.
5 Tips to a Healthy Pregnancy
Take a multivitamin or prenatal vitamin containing at least 400 micrograms of folic acid every day.
Abstain from alcohol, tobacco and other street drugs throughout the pregnancy and avoid exposure to secondhand smoke.
Manage chronic illnesses such as diabetes and high blood pressure.
Eat a healthy and balanced diet.
Schedule and keep prenatal care visits. Along with discussing all medications (prescription and over-the-counter) and supplements you are currently taking.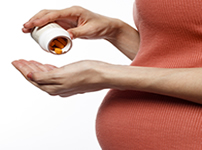 General Public
Mothers who stop using alcohol, tobacco and other drugs at any time during pregnancy increase the chance that their baby will be born healthy.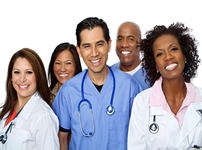 Health Care Providers
The Prenatal Substance Use Prevention Program provides information for health care providers.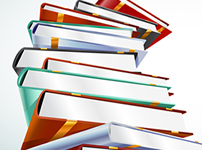 Literature
Brochures that address substance use in pregnancy are available at no charge through the DHSS warehouse.