Managed Care Performance Monitoring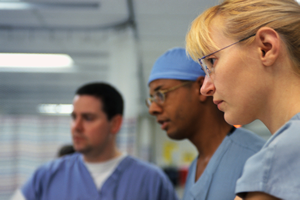 In 1997, state legislators created a law, RSMO 192.068, permitting the department to evaluate selected managed care organizations in the State of Missouri. Managed Care is a healthcare delivery system in which the provider has a designated network of doctors and healthcare facilities for enrollees an in turn use these provider networks to reduce cost with emphasis on incentivizing providers to practice efficiently.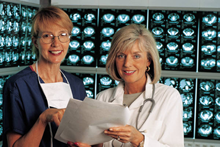 Under RSMO 192.068 all health maintenance organizations operation within the state of Missouri are required to provide the Department of Health and Senior Services with "data regarding quality of care, access to care, member satisfaction and member health status." In addition, "failure to provide such data shall be reported to the director of the department of insurance, financial institutions and professional registration and shall be subject to the penalties provided in section 354.444" (RSMO).
Years with applicable data are listed below: