Managed Care Performance Monitoring
In 1997, state legislators created a law (RSMo 192.068) permitting the department to evaluate selected managed care organizations in the State of Missouri.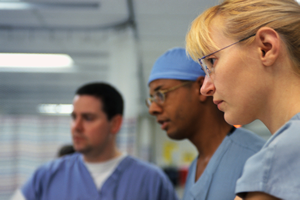 Health Maintenance Organizations (HMOs) are evaluated on their commercial, Medicaid and Medicare product lines. HMOs are assessed on issues affecting access to care, quality of care and customer satisfaction. The information gathered produces an easy to read guide on each of the product lines. The consumer's managed care guides provide information on how well managed care plans are performing in their responsibility to provide high-quality health care and customer service to their members. The guides are also designed as informational resources to help consumers, employers and other purchasers with their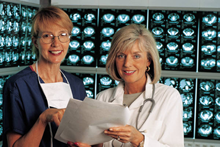 insurance plan selection decisions.