Public Health Internships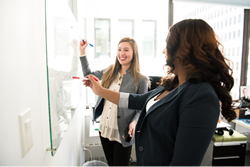 The Missouri Department of Health and Senior Services (DHSS) is partnering with Missouri State University's Master of Public Health Program to establish an internship program to match interested students with placements in public health agencies at the local and state level. 
Funding from the CDC's Strengthening U.S. Public Health Infrastructure, Workforce, and Data Systems, known as the Public Health Infrastructure Grant (PHIG), is supporting this statewide public health internship program.
Students from Missouri universities who are interested in pursuing a career in public health are eligible. Students will receive a stipend of $20 per hour up to $6,400 for completing an internship of up to 320 hours depending on academic program requirements and agency projects. Students and recent graduates in nursing, environmental health, undergraduate or graduate public health programs, and other disciplines interested in pursuing a public health career are encouraged to apply.
The first internships will begin in the Spring 2024 semester. The goal of the program is to fund at least 50 internships annually for field placements in Missouri Local Public Health Agencies (LPHAs) and DHSS.
This program aims to strengthen the public health workforce by creating a pipeline program that supports students' interest in public health and provides a pathway to permanent positions.
Agencies interested in hosting a student are encouraged to apply.
How do I apply?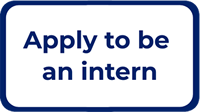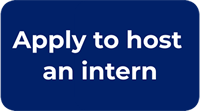 I have questions, where can I direct them?
Contact the Internship Program Coordinator, Robert Niezgoda, at RNiezgoda@MissouriState.edu.