Missouri Rural Health Champion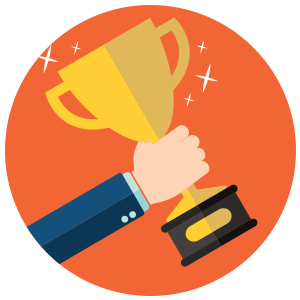 CONGRATULATIONS to Paul G. Taylor, Chief Executive Officer of the Ozark Community Hospital's Health System in Springfield, MO, for being voted Missouri's Rural Health Champion for 2017!
Mr. Taylor has dedicated his life to improving healthcare throughout Southwest Missouri. As CEO of the OCH Health System, his commitment to the most vulnerable in their communities is not simply a job, it is his calling, his passion and his mission. Paul leads the rural health system which encompasses 21 health clinics stretching across eight counties in three different states.
Read Paul's full nomination.
Thank you Paul for all you do for your patients and congratulations on your well-deserved honor!