Related Links
Many organizations in Missouri and nationwide are working to improve the nutritional health of children. The following links will lead you to some that share common interests with Team Nutrition.
Missouri Department of Elementary and Secondary School Services (DESE) http://dese.mo.gov/divadm/food/
Administers school lunch and breakfast programs in Missouri
University of Missouri Extension Nutritional Sciences
http://extension.missouri.edu/fnep/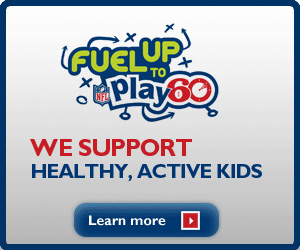 Administers the Family Nutrition Education Program (FNEP) and much more.
Action for Healthy Kids
http://actionforhealthykids.org/
Dietary Guidelines for Americans 2015-2020
http://health.gov/dietaryguidelines/2015/guidelines/
MyPlate
http://www.choosemyplate.gov/
Fruits and Veggies More Matters
http://www.fruitsandveggiesmorematters.org/
Missouri State Parks
http://www.mostateparks.com/
Promotes family outdoor activities
Missouri Coordinated School Health Coalition
http://www.healthykidsmo.org