Parents Engaged in School Wellness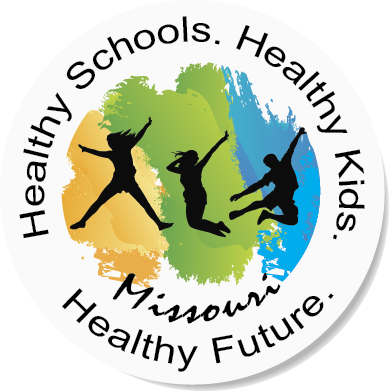 Healthy Schools. Healthy Kids. Healthy Future. Missouri is a school wellness campaign that provides resources and programs for parents and schools. Missouri Team Nutrition offers outreach materials free of charge to schools and parent organizations. Materials such as Healthy Role Modeling, Healthy Snacks, Breakfast = Achievement, Recess before Lunch, School Wellness 101 are available in bulk. To place an order, download the request for literature form. Written instructions are found within the form. The focus group report "Engaging Parents inSchool Wellness: What Parents had to Say" offers insight on what steps elementary schools can consider to enhance parent engagement. The Missouri Nutrition Fact Sheet offers the latest in dietary trends amongst our students in schools and policy and program recommendations that can positively impact those trends. Both reports are available to download only.*
Benefits Observed when Families are Involved in Schools
higher grades and test scores
More classes passed
Better attendance
Better social skills and improved behavior at home and at school
Easier adaptation to school
Increased likelihood of high school graduation
Increased likelihood of going to college
Publications
Check out these resources to help support parents' involvement in school wellness.
Missouri Team Nutrition is pleased to offer outreach materials free of charge for schools and their parent organizations. To place an order, please download the request for literature form and follow the written instructions found within the form.
Additionally, Positive Parenting Resources from the Centers for Disease Control and Prevention Positive Parenting Tips. Click on the age group of your child(ren).
Resources