Educational Materials Online Order Form - Diseases Spread by Animals & Insects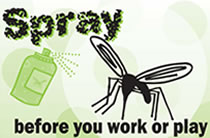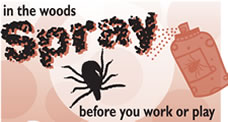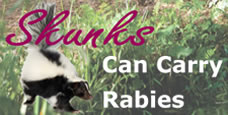 Help spread the word about diseases that insects and animals can share with people. The following materials can be used to increase awareness about ticks, mosquitoes, rabies, and other threats that animals can pose.
Share these materials and prevention messages with groups and organizations in your community!
All materials on this order form will be provided free of charge. At this time, literature requests from out-of-state requestors are not being accepted. Please direct any questions or concerns to DHSS.OVPH@health.mo.gov.
---
Stock No. -
Title
Quantity Requested