PreExposure Prophylaxis (PrEP)




Tell Your Partner
Tell Your Partner is a free service that allows a text to be sent to a sexual partner who might be at risk of an STD. If you text a partner using this service, it will always be anonymous. This anonymous notification option assists with improving the rate of partner notification. The goal is to get partners tested, diagnosed, and treated, if needed. This service takes less than two (2) minutes to complete.
Do You Have The Facts On PrEP? What is it?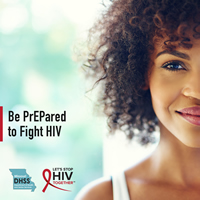 "PrEP" stands for Pre-Exposure Prophylaxis. The word "prophylaxis" means to prevent or control the spread of an infection or disease. The goal of PrEP is to prevent an HIV-negative person from acquiring HIV from an HIV-positive partner. This is done by taking medication every day. When taken every day, PrEP has been found to reduce the likelihood of HIV infection by up to 92%. This effectiveness increases when combined with condoms which are also necessary for the prevention of other sexually transmitted diseases.
About PrEP
Click below to view video.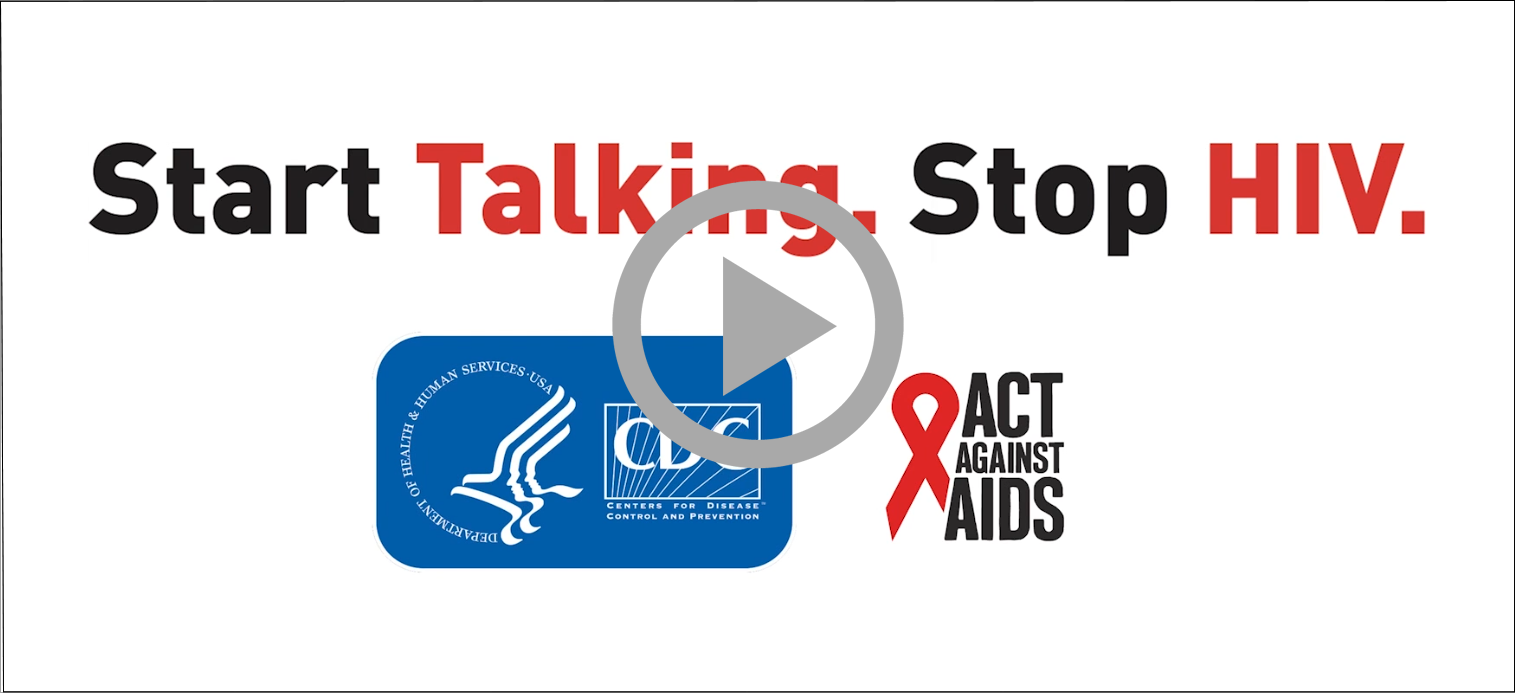 PrEP Data
Find Your Provider