Missouri Women's Health Council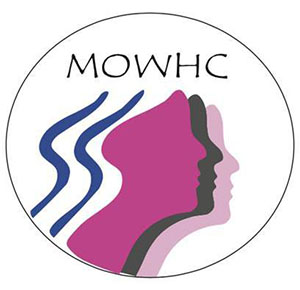 The Missouri Women's Health Council is an advisory board comprised of thought leaders with expertise in women's health and the broad range of factors that affect health outcomes and wellbeing. Council members are appointed by the Director of the Department of Health and Senior Services and reflect the geographic diversity of the state.
The Council is charged with informing and advising the Department Director regarding women's health risks, needs and concerns, and recommending potential strategies, programs, and legislative changes to improve the health and well-being of all women in Missouri. The Council consists of women from a variety of professions, including health care providers, researchers, healthcare administrators, social workers, and CEOs and executive directors of critical social services foundations serving women throughout Missouri.