Perinatal & Postpartum Depression (PPD)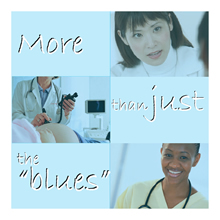 There's a big difference between what is known as the "baby blues" and perinatal and postpartum depressions (PPD).
For many new moms, the change in hormones, the stress of labor and delivery and the change in schedule when a new baby arrives can make them feel tired, crabby and a bit down… more commonly known as the "baby blues." Some extra pampering, a healthy diet and rest can make a difference.
True PPD is a clinical depression that affects approximately 10-20 percent of all childbearing women. It's a real medical condition that can strike pregnant women and those who have just given birth up to the baby's first birthday. PPD might or might not strike women who have risk factors, such as a family history of depression, or it can impact those with no risk factors at all. While it is a mystery what triggers PPD, we do know that it is treatable using self-help techniques, support from a new mom's social network, professional counseling and even medical counseling when needed.
Get help right away if you ever have thoughts of harming yourself or your baby! Call your health care provider or doctor. If it is an emergency, call 911 or your local emergency number.
Signs and Symptoms of PPD
Constant fatigue
Lack of joy in life
A sense of emotional numbness or feeling trapped
Withdrawal from family and friends
Lack of concern for yourself or your ­baby
Severe insomnia
Excessive concern for your baby
Loss of sexual interest or responsiveness
A strong sense of failure or inadequacy
Severe mood swings
High expectations and an overly demanding attitude
Difficulty making sense of things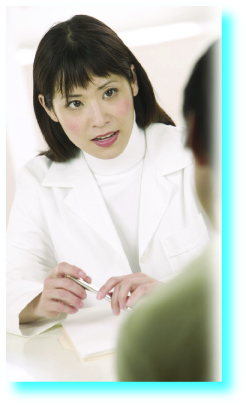 Information for healthcare providers

To order any of the following brochures, click here.
Postpartum Depression "More Than the Blues" ............................................#86
Postpartum Depression "More Than the Blues" (Spanish)..............................#195
For more information call:
TEL-LINK: 1-800-TEL-LINK or 1-800-835-5465
Email: info@health.mo.gov