School Wellness
Schools are empowered to promote healthy and safe behaviors to its students alongside providing academic opportunities. With the underlying motto that 'healthy students make better learners,' schools continue to fall under the scope of public inquiries and expectations on ways they can improve the health of children and youth within their campuses. Improving student health and safety can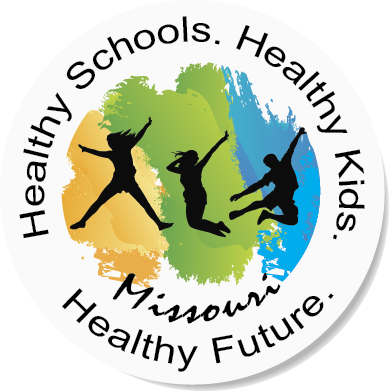 Increase students' capacity to learn
Reduce absenteeism
Improve physical fitness and mental alertness
The Centers for Disease Control and Prevention's (CDC) 2017 School Health Index (SHI): Self-Assessment and Planning Guide is a tool to identify strengths and weaknesses of school policies and programs that promote health and safety and is helpful to assist in development of action plans to improve student health using a coordinated school health model.
Resources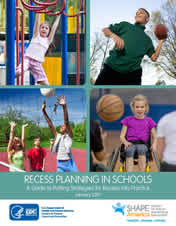 Access to Care
Drugs
Opioid and Prescription Drug Prevention Education
FREE HARD COPIES (1 per district; multiple copies by request for large districts) of The Opioid and Prescription Drug Prevention Education Curriculum from the Missouri Department of Health and Senior Services/Missouri Department of Elementary and Secondary Education are NOW AVAILABLE. This K-12 drug use prevention curriculum, aligned with National and MO Standards, is designed to support local health education. The curriculum includes: lesson plans/outlines, presentation slides, activities, and handouts for each grade. The developmentally-appropriate lessons aim to build students' prevention skills and functional knowledge to make healthy choices about drugs and medicines throughout their lives. The curriculum, as well as other school/community opioid prevention resources, can also be found online at https://kwelker.wixsite.com/opioideducation.
SEE BELOW TO ORDER PRINT MATERIALS for the Opioid and Prescription Drug Prevention Education Curriculum, the Drug Facts Poster, and the Opioids Did You Know Card at no cost to school districts.
Children and Methamphetamine (Meth)
Hand washing
Hearing Preservation
Nutrition Food
Obesity
Oral Health
Vision and Eye Health
School Health Index
Smoking and Tobacco