School Wellness Project
Schools are empowered to promote healthy and safe behaviors to its students alongside providing academic opportunities. With the underlying motto that 'healthy students make better learners,' schools continue to fall under the scope of public inquiries and expectations on ways they can improve the health of children and youth within their campuses. Improving student health and safety can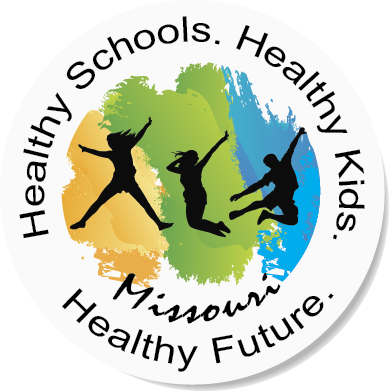 Increase students' capacity to learn
Reduce absenteeism
Improve physical fitness and mental alertness
The Missouri Department of Health and Senior Services funds a program titled the School Wellness Project (SWP). The project utilizes the Centers for Disease Control and Prevention's (CDC) 2017 School Health Index (SHI): Self-Assessment and Planning Guide. This tool identifies strengths and weaknesses of school policies and programs that promote health and safety and assists in development of action plans to improve student health using a coordinated school health model. Schools commit to the self-assessment through assistance and partnership with local county health departments and collectively conduct an assessment of school health and wellness programs.
Funding is provided by the department's combined funds of Team Nutrition and Maternal Child Health.
SHI Success Stories in Missouri
(click on highlighted county for information).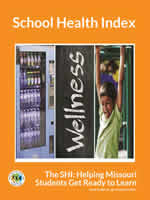 Resources