SIDS Resources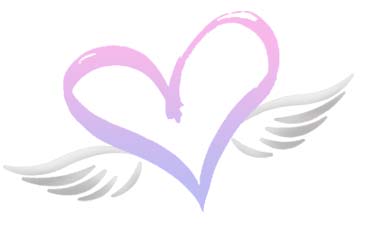 The Sudden Infant Death Syndrome (SIDS) Program focuses on providing education to reduce the risk of SIDS, along with providing support to certified child death pathologists who investigate Sudden Unexpected Infant Deaths (SUID).
What is SIDS and SUID?
SUID is the sudden and unexpected death of an infant less than one year of age in which the cause of death was not obvious before an investigation. State statute requires that all Missouri SUID (age one week to one year old) deaths be reviewed by the Child Fatality Review Program panel and include an autopsy.
In the United States, SIDS is one of the five leading cause of death for infants. SIDS is the sudden death of an infant less than one year of age, which remains unexplained after a thorough autopsy, investigation, and review of medical and social histories. Nationally, 90% of infant fatalities classified as SIDS occur within the first six months of life, peaking at two to four months.
Ways to Reduce the Risk of SUID
Always place your baby on his or her back to sleep.
Use a firm sleep surface, such as a mattress in a safety-approved crib, bassinet, or portable play area covered by a fitted sheet.
Breastfeeding can help reduce the risk of SIDS.
Room-share without bed-sharing. Let your baby sleep in the parents' room, but on a separate surface designed for infants, ideally for the first year of life, but at least for the first 6 months.
Do not let baby sleep in an adult bed, on a couch or on a chair alone, with you, or with anyone else. Use a safety-approved crib, bassinet, or portable play area for every sleep, bedtime and nap time.
Try to offer your baby a pacifier. If you are breastfeeding, wait until breastfeeding is going well before offering a pacifier to your baby.
Do not put soft objects, toys, crib bumpers, or loose bedding anywhere in your baby's sleep area.
Avoid smoking, drinking alcohol, and using illegal drugs during pregnancy or after the baby is born.
Do not smoke or allow smoking around your baby.
Do not let your baby get too hot during sleep. Make sure nothing covers the baby's head.
Go to your regular prenatal care appointments when pregnant.