Private Drinking Water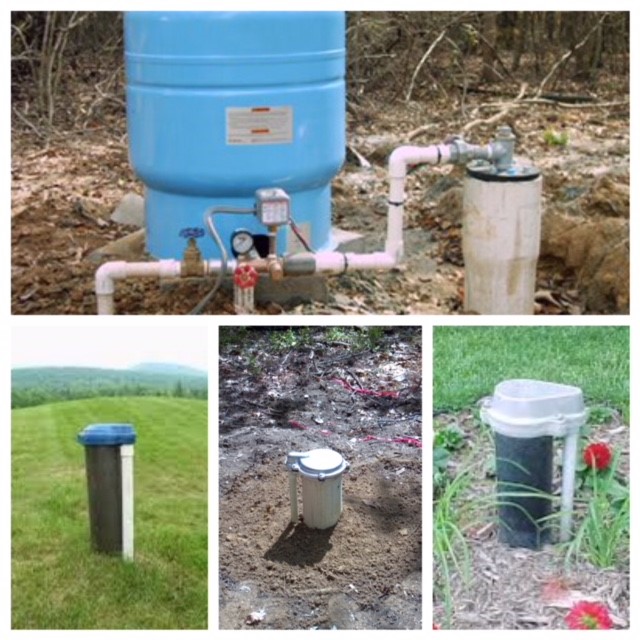 The Department of Health and Senior Services recommends you test your private drinking well water at least once each year and anytime the well is serviced or the water changes in look, smell or taste. If you own a private well, you may want to test your water to make sure it is safe. Since many contaminants are colorless and odorless, testing is the only way to determine whether your well water is safe to drink.
The Bureau of Environmental Epidemiology's Private Drinking Water Program promotes public health for citizens and guests of the State of Missouri by providing information regarding private drinking water to homeowners and Local Public Health Agencies (LPHA). The program provides technical assistance to homeowners and LPHAs regarding water testing, interpretation of such testing and treatment.
The program is supported by the Centers for Disease Control SafeWatch.