Data Use Information
Missouri is one of ten states participating in NTSIP. MHMIS uses Missouri data to monitor trends of hazardous material releases. The national NTSIP dataset allows Missouri's surveillance and prevention efforts to be put in a national context and may help identify emerging public health risks. The nine other states currently participating in NTSIP are: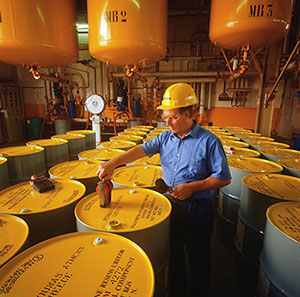 MHMIS tracks spill information such as substances released, human injuries and deaths, causes of release, and response activities to identify trends in hazardous material incidents that threaten the public's health. Mapping and data analysis software are used to create outreach and educational materials to prevent future incidents.
If you know of an agency or organization in Missouri that is interested in using MHMIS data for prevention outreach activities, contact the program at 573-751-6102 or HAZMATIncidentSurveillance@health.mo.gov.