Senior Employment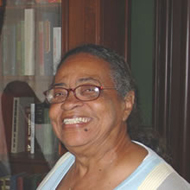 As Americans remain in the workforce longer than in the past – either by choice or out of economic necessity – employers increasingly will be presented with opportunities to tap into this population.
While some workers are remaining in their jobs beyond the traditional retirement age, others are re-entering the job market after a long lapse. Still others, such as widows whose benefits have been depleted, are entering the job market for the first time. Virtually all of them are finding that the search for jobs is difficult.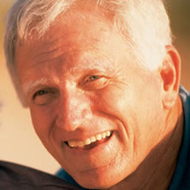 For many older workers, the U.S. Department of Labor has a program that can offer much needed help – the Senior Community Service Employment Program (SCSEP).
SCSEP offers training and job placement services to low-income Americans age 55 or older. In Missouri, SCSEP is offered through the Department of Health and Senior Services.
Through this program, participants learn new job skills and are offered training positions at nonprofit organizations and agencies, such as schools, public libraries and community centers.
Many employers recognize that older workers bring experience and talent to the workplace, and as the number of older workers continues to grow, many more employers will benefit from their skills.
Low-income seniors interested in obtaining a paid job-training assignment, and 501(c)(3) organizations interested in serving as a host agency for a senior's training, may call the department at 573-526-4542.