School Wellness - Parents


Parents and guardians who stay involved in their children's lives help to improve their children's attitudes toward school and learning. A good connection between the home and school can also help develop healthy behaviors in children, such as being more physically active and choosing more healthy foods at school. Parents want what's best for their children and are generally willing to support their child in any way possible. The bottom line is: families want to be involved. Missouri Team Nutrition wants to help by providing resources on school wellness for parents and guardians of school age children and youth.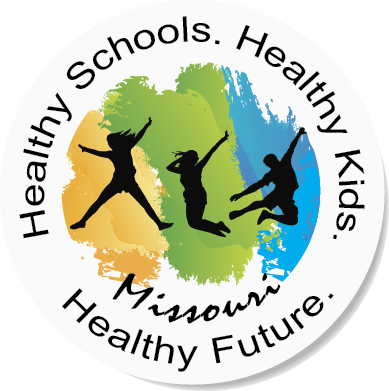 Publications
Check out these resources to help support parents' involvement in school wellness.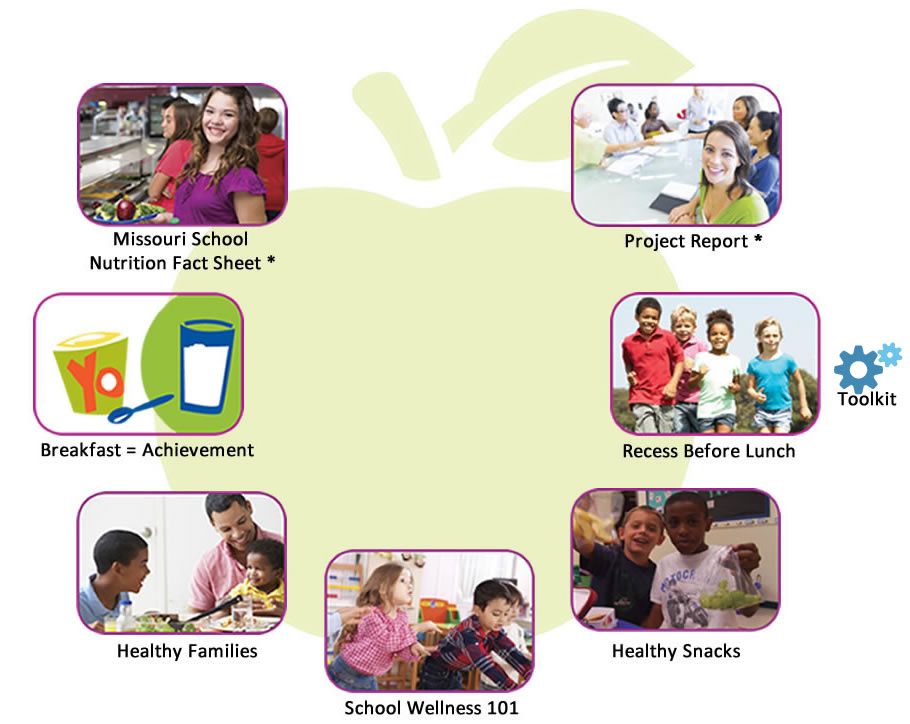 Missouri Team Nutrition is pleased to offer outreach materials free of charge for schools and their parent organizations. To place an order, please download the request for literature form and follow the written instructions found within the form.
*To request free copies of "The Missouri School Nutrition Fact Sheet", schools and organizations should contact Alma.Hopkins@health.mo.gov. Please include the number of printed fact sheets requested and a complete mailing address. Copies are available until supply lasts.
Additional resources from the Centers for Disease Control and Prevention Positive Parenting Tips. Click on the age group of your child.
Resources