Missouri Rural Health Champion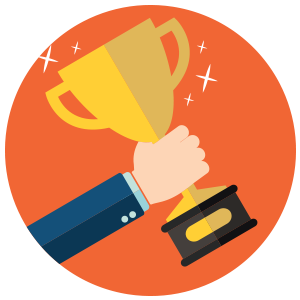 CONGRATULATIONS to Paulette Powelson, Registered Nurse with Pike County Memorial Hospital in Louisiana, MO, for being voted Missouri's Rural Health Champion for 2016!
Ms. Powelson has been a nurse for more than 40 years and is a dedicated professional who cares about the community in which she lives and serves. She gives her time and talent freely being actively involved in many various endeavors for the hospital as Manager for the Quality Improvement, Risk, Infection Prevention, and Community Outreach Programs and various community projects. She is a person who 'never says no', to helping improve the health of her community.
Read Paulette's full nomination.
Thank you Paulette for all you do for your patients and congratulations on your well-deserved honor!