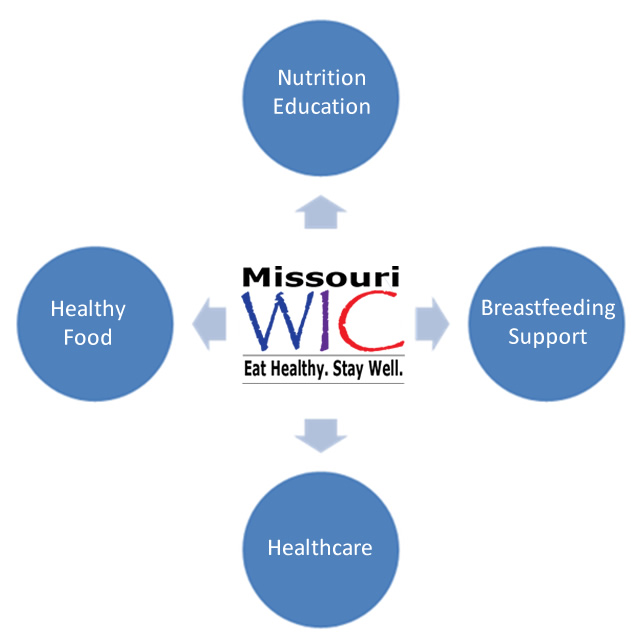 Celebrate the 40th Anniversary of the WIC Program - WIC is the Special Supplemental Nutrition Program for Women, Infants and Children. WIC provides services to pregnant women, new mothers, infants, and children up to five years of age.
WIC helps to:
Ensure infants' and children's normal growth, reduces levels of anemia, increases immunization rates, improves access to regular health care/social services and improves diets.
Improve healthful behaviors that are linked to reducing early childhood overweight.
Increase consumption of whole grains, fruits and lower-fat milk.
Reduce household food insecurity.
Increase the breastfeeding rates by providing breastfeeding education and support.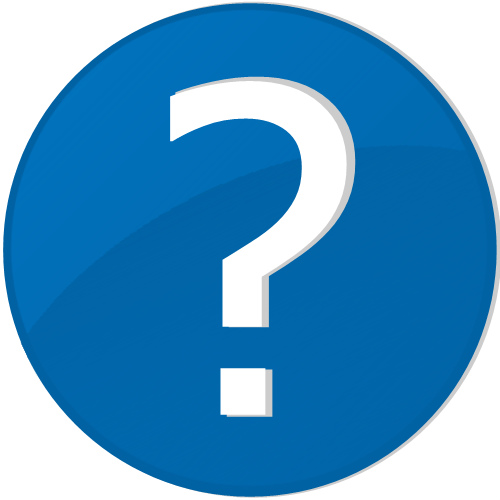 How do I get on WIC?
Click here
to find information about how to participate in WIC?
---
Nutrition Education
WIC provides nutrition education to participants. Moms meet with a nutritionist and talk about what she's eating and what her family is eating. Nutrition education may be one-on-one, in group classes, or online and can include learning about:
Healthy eating during pregnancy and breastfeeding
Developing healthy eating habits for kids
Physical activities for healthy families
How to cook healthy, delicious meals
Breastfeeding Support
WIC promotes breastfeeding as the optimal infant feeding choice and supports moms along the way. WIC staff educate pregnant women on the benefits of breastfeeding and help them plan for it. Once she starts breastfeeding, WIC breastfeeding staff provide support, answer questions, and some states offer help hotlines.
Healthy Food
WIC provides a tailored monthly food package. The foods vary depending on the nutrient needs of the mom and her kids during the stages of pregnancy, breastfeeding, infancy and childhood. Only specific healthy foods can be purchased such as whole grains, dairy, fish, peanut butter, beans, and fruits and vegetables.
Healthcare Referrals
WIC serves as a gateway to healthcare and connects families to the resources they need:
Prenatal, obstetric, maternal and pediatric care
Dental care
Smoking cessation, drug and alcohol abuse counseling
Immunizations
Head Start coordination
SNAP & community food assistance programs
Parents as Teachers
Other community programs