Introduction

Introduction | Research | Action Plan | Carrying Out the Plan | Evaluation
Community Action Resource Kit
RACE to help others in your community defeat diabetes!
Introduction
Perhaps you or a loved one has been diagnosed with diabetes. More than 337,000 Missouri adults have diabetes, which is a serious and chronic disease. Even more are at risk to get diabetes.
The good news is that you can take action to help the people in your community who might have diabetes or who are likely to get diabetes.
This Community Action Resource Kit will make it easier for your RACE to help your community defeat diabetes through Research, an Action Plan, Carrying Out the Plan, and Evaluation (RACE).
Research will help you identify how big the problem, or burden, of diabetes is in your area, and what the people in the area could use to help prevent or control diabetes.
An Action Plan will help you decide what kinds of actions, also called "interventions," to take. You will want to use interventions that have been shown to work (evidence-based). And even though performing the evaluation is the last step of your program, you will want to plan now on how you will evaluate what you have done.
Carrying Out the Plan puts the plan into motion to create the desired change. At this stage you will also hold meetings with your team, record the steps you are taking, and start measuring the progress your efforts are making.
Evaluation is the final step to help you know how well your action, or intervention, worked. It will also help you decide what to do next.
Finally, we will ask you to share. Ask us questions. Tell us how helpful this Community Action Resource Kit was for you. And share with us success stories and lessons learned about your community interventions!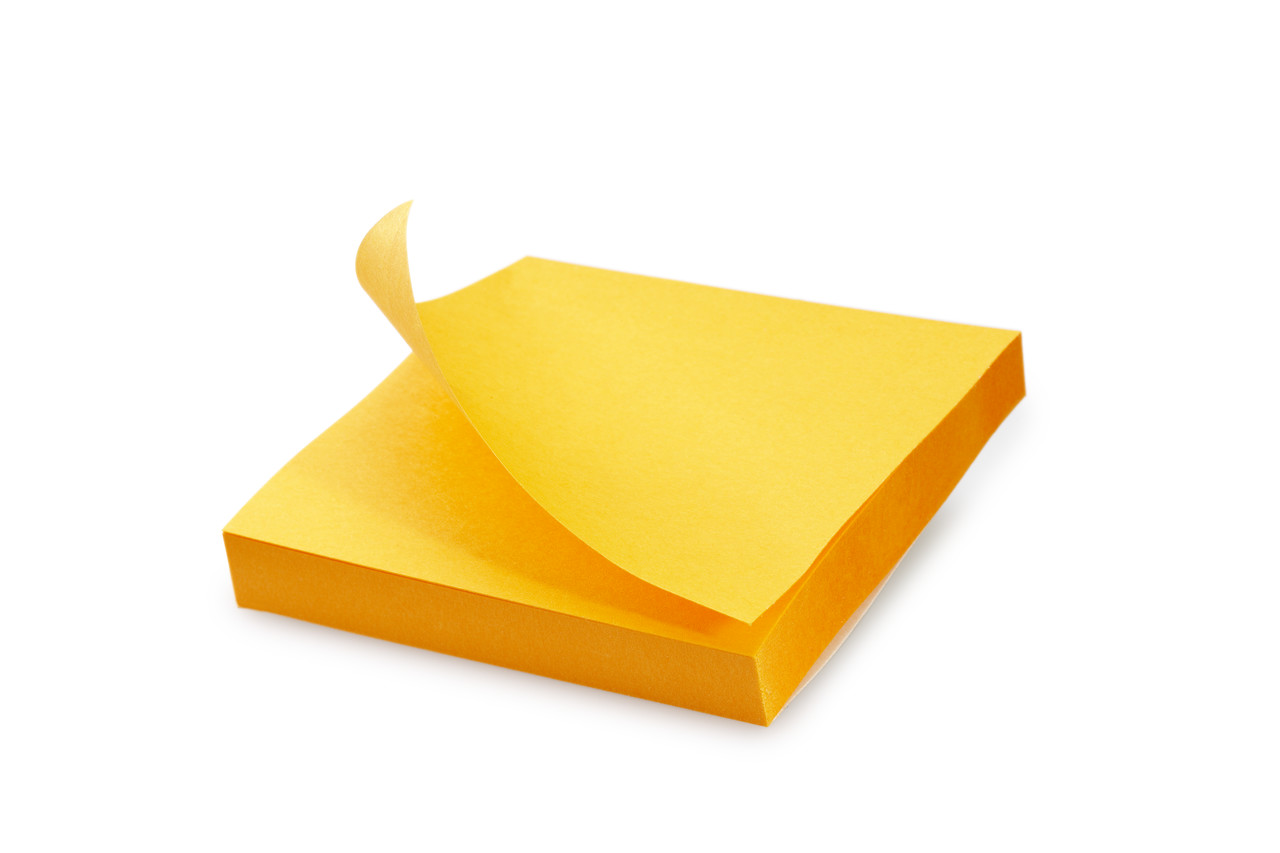 A quick note:  The steps in the RACE format for community action are a guide for you and your team. The amount of time you might spend on each step will differ based on your team and situation. You might do each step in order or do some steps at the same time.