Evaluation

Introduction | Research | Action Plan | Carrying Out the Plan | Evaluation
Community Action Resource Kit
RACE to help others in your community defeat diabetes!
Evaluation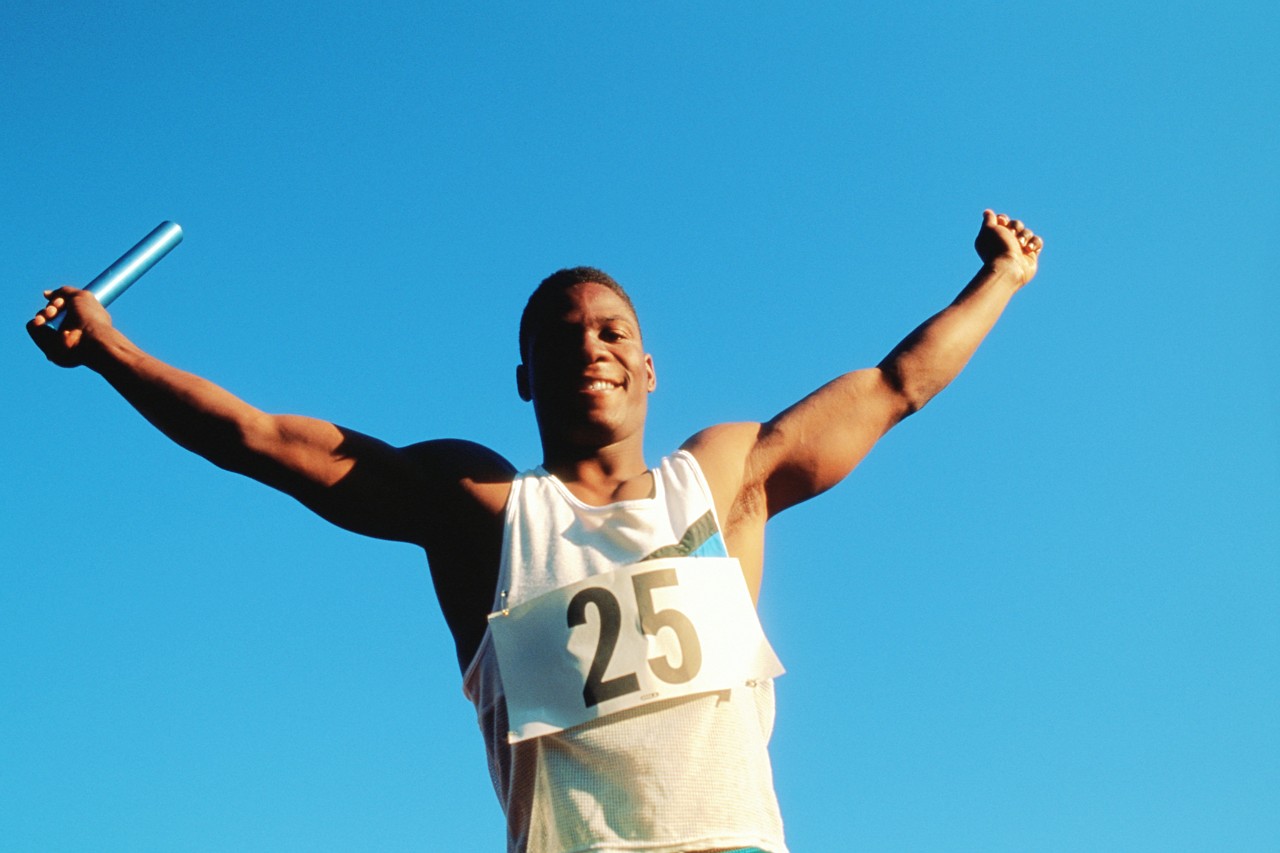 You are near the end of this first leg in your RACE to help others in your community! Once the action steps have been completed, it's time to measure the progress and see what worked or didn't work. This type of evaluation at the end of the project is called summative evaluation.
Share Your Evaluation Results
The steps you take toward evaluation will depend on who will see the results. You'll want to make sure the questions of those stakeholders are answered. Some of these "audience members" can include:
The employees or volunteers in your team
Organizations that your employees or volunteers are affiliated with
Organizations that have donated resources or made grants and funding available
Experts that you have consulted
The people who received the benefits of your actions
Measure the Results with Different Yardsticks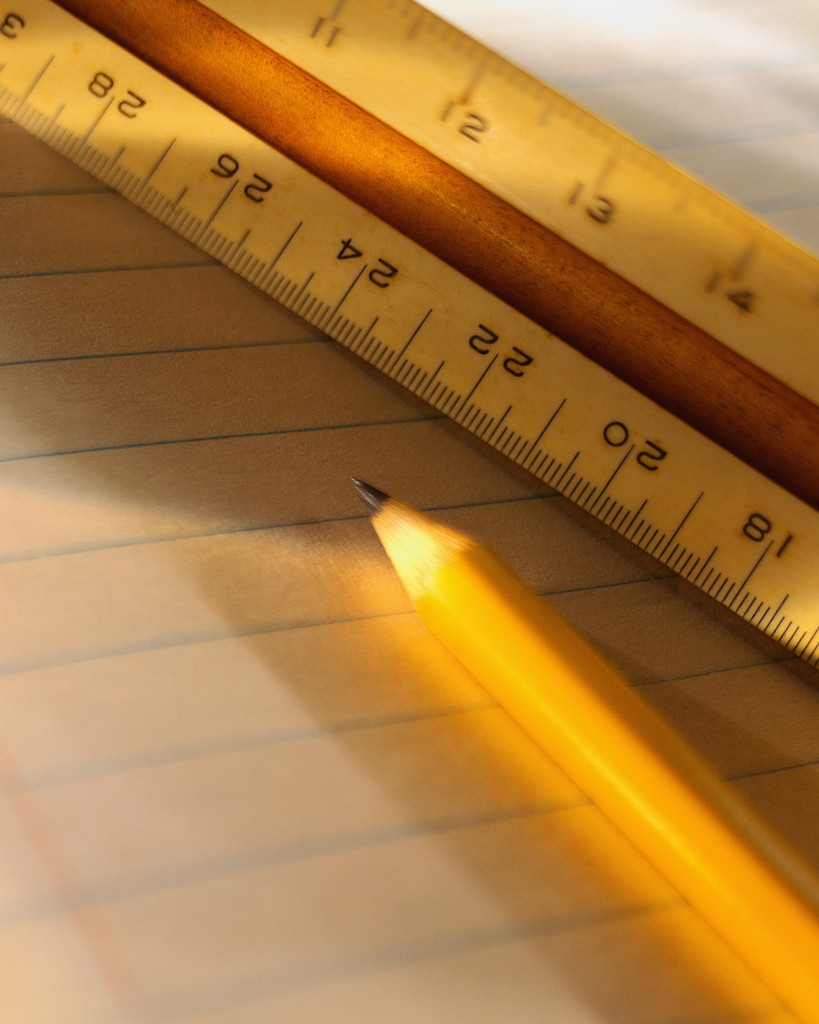 The evaluation you conduct will depend on what the stakeholders want to see. It is likely that your evaluation will reflect three time frames:  short-term, intermediate, and long-term. The long-term impact will be the hardest to measure.
Short-term evaluation usually looks at the process.  To do this kind of evaluation, list what you did (the action steps) and how many people were reached or contacted. For example:
Created a news release about the complications of diabetes. It was printed in the local paper that reaches "x" number of people.
Created a partnership of nurses, pharmacists, and dentists to discuss issues about diabetes education. This new group of "x" health care providers met "y" number of times between February 2008 and January 2009. They put together a list of questions for pharmacists to ask patients picking up diabetes medications.
The intermediate, or outcome, evaluation will tell you what changes happened due to your actions. One way to measure these outcomes is to go back to the community assessment and see what changed. This evaluation should tell you if you met your objectives. For example:
The follow-up survey found that "x" people with diabetes got annual foot exams in January 2008. Only "y" got them in the initial survey in January 2007. This was an increase of "z%."
Pharmacists tested the list put together by the partnership and found "x" people who needed to have a dental exam. The dentists reported an increase of "y" patients with diabetes referred by pharmacists.
The long-term, or impact, evaluation will show how the health of your community has changed. This evaluation will tell you the progress toward those "big picture" goals. To measure this, you will revisit the data you found about your community to see if it has improved. Keep in mind that it may take quite some time before new data is available. Don't get frustrated if you don't see instant changes. For example:
From 2007 to 2010, the number of non-traumatic lower extremity amputations for Thompson County residents dropped from "x" to "y."
For more information on evaluation see:
Human Interaction Research Institute (pages 6-7) | The Grantsmanship Center | The Community Tool Box (KU)
Take the Next Steps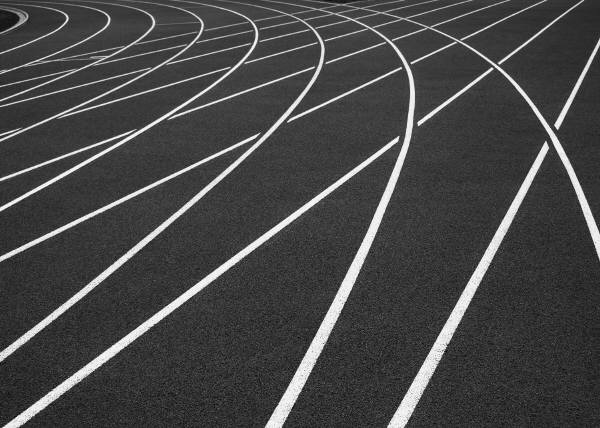 Now it's time to decide what to do next! Use the results of your evaluation to see what you could do better or differently. Decide if you want to try a different tactic or keep up with what you were doing. But whatever you do, don't quit the RACE to help your community defeat diabetes!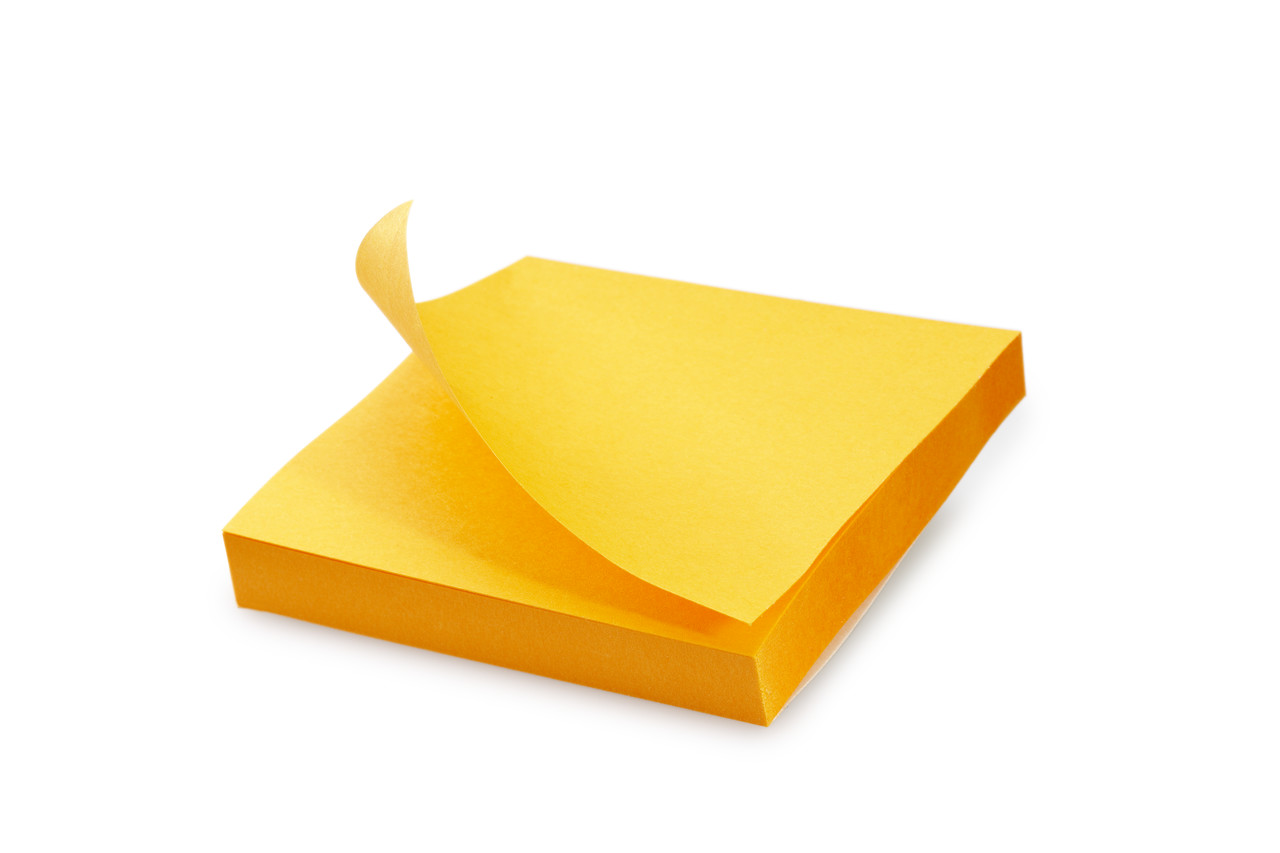 A quick note:  We'd love to hear from you! Ask us any questions and share with us your activities and your progress. Contact us by:
Phone at 800-316-0935
Email at DiabetesMO@dhss.mo.gov
Mail at Missouri Diabetes Prevention and Control Program, PO Box 570, Jefferson City, MO  65102-0570