Action Plan

Introduction | Research | Action Plan | Carrying Out the Plan | Evaluation
Community Action Resource Kit
RACE to help others in your community defeat diabetes!
Action Plan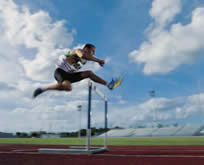 You've Researched the problem of diabetes. You learned the impact diabetes has in your area. You've taken the time to find out what the people in the community think. Now it's time to come up with an Action plan. There is much to think about before you decide on the steps to take.  Your research gave you the "why" but your action plan should also include who, what, when, where, and how you will RACE to help others prevent or control diabetes.
Define Your Community
A community is a group of people with something in common. The group might share a location (neighborhood, school, church, or workplace) a characteristic (age or ethnicity), or other link—such as having a disease, like diabetes. After looking at the data and the needs assessment, decide what group you want to work with.
For more information on defining your community see:
Build A Team
The work will be easier with others to help plan and do it. Create partnerships! Perhaps there are local experts to help you with your plan or with putting your plan into action? Maybe you want to include some of the people who will be helped by your plan? (For example, if your plan is to work with senior citizens, make sure there are people from that age group on your team.) There could be someone in your community that has helped with other projects who can offer excellent advice. As you build your team and create partnerships, decide who or which group will lead the project. You may need to create a steering committee or sub-committees to make the work more efficient. Also, decide how the group or groups will report on their progress when you start holding regular meetings.
For more information about building a team see:
Active Living Resources | Helping America's Youth
Set Goals and Objectives and How You Will Measure Them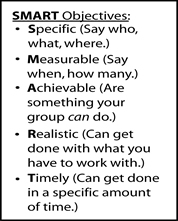 The first step the team will take is to set goals and your objectives. Goals are "big picture" and long-term ideas of what you want to change. Objectives are what you will do to make that change. Set times to complete each step you will take to reach your objective. Also include ways to measure, or evaluate, if you have met your goals and objectives so you will know how well the plan worked.
For more information on goal setting and evaluation see:
The Community Tool Box (NPS) | Kennewick School District (SMART Objectives)
Decide on the Steps (Strategies) You Will Take to Meet Those Objectives
You will probably do more than one action, or intervention, in your community.  You will want to try to create changes in a person's:
Knowledge about diabetes ("What's an A1C test?"), and/or
Attitudes about diabetes ("I don't need to change my life just because I have diabetes."), and/or
Beliefs about diabetes ("A little 'touch of sugar' won't hurt."), and/or
Skills that influence health ("I don't know how I can fit exercise into my life.").
The approach you use may try to influence what people with diabetes do (behaviors), as well as their health. You may want to try to influence environments and conditions that provide resources and support.  A resource or support intervention might be:
A program (For example:  Creating a local diabetes support group),
A policy change (For example:  Having a school open up their gym for public exercise at certain times),
An environmental change (For example:  Making a local park more safe for exercise),
A media campaign (For example:  Creating public service announcements to remind people with diabetes to check their feet),
A new partnership (For example:  Getting different groups together—like doctors, teachers, and parents—to discuss daily issues people with diabetes have), and/or
A different practice or way of doing things (For example:  Teaching people how to make their recipes more "diabetes-friendly").
The Missouri Department of Health and Senior Services has designed a database to help health care providers and community members to plan, implement, and evaluate interventions to improve health in their communities. Those interventions include steps for preventing and controlling diabetes. This database is called Intervention MICA (Missouri Information for Community Assessment, pronounced "my-ka"). The goal of Intervention MICA is to provide links to information, resources, and campaign materials. Visit the Diabetes Intervention MICA webpages.
The Related Links-Community Tools webpage has links to other community planning, campaign, and toolkit websites. Related Links is also a great starting point to find educational materials or websites from other resource organizations. Also visit our Publications webpage for more educational materials.
Gather Resources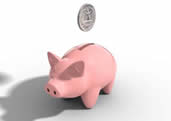 Think about other resources it will take to reach your goals. Will you need a place to meet? Will you need to raise some funds? Now is a good time to write a "plan within a plan" for your budget, and list what you need, what you have, and what you must do or get to take the actions your team wants to take. Once your funding needs are spelled out, you might contact local businesses for assistance. And you might use the written plan to apply for a grant.
For more information on gathering resources see: 
North Central Regional Educational Laboratory | The Community Tool Box (KU) | Associated Electric Cooperative Inc. (Mobilizing Community Resources)
Examine Additional Sources of Planning Information
The National Diabetes Education Program (NDEP) publishes "A Diabetes Community Partnership Guide." This guide is a how-to kit with intervention ideas, tools, guidelines for partnerships, and activities. For a copy, go to the NDEP's website at: http://ndep.nih.gov/diabetes/pubs/catalog.htm#PubsOrg. You can also get a free copy by mailing or faxing a completed NDEP Order Form.
The NDEP also has "The Power to Control Diabetes is in Your Hands:  Community Outreach Kit." It includes diabetes facts, tips for writing news releases, and highlights from community pilot programs. Print a copy from the NDEP's website at: http://www.ndep.nih.gov/diabetes/pubs/Power_Comm_Kit.pdf or order a printer-ready CD by calling 1-800-860-8747.
The Community Tool Box developed by the Work Group for Community Health and Development at the University of Kansas is the world's largest resource for free information on essential skills for building healthy communities. It offers over 7,000 pages of practical guidance in creating change and improvement.
Intervention MICA from the Missouri Department of Health and Senior Services, where you found many diabetes action strategies, also provides a planning framework for community action.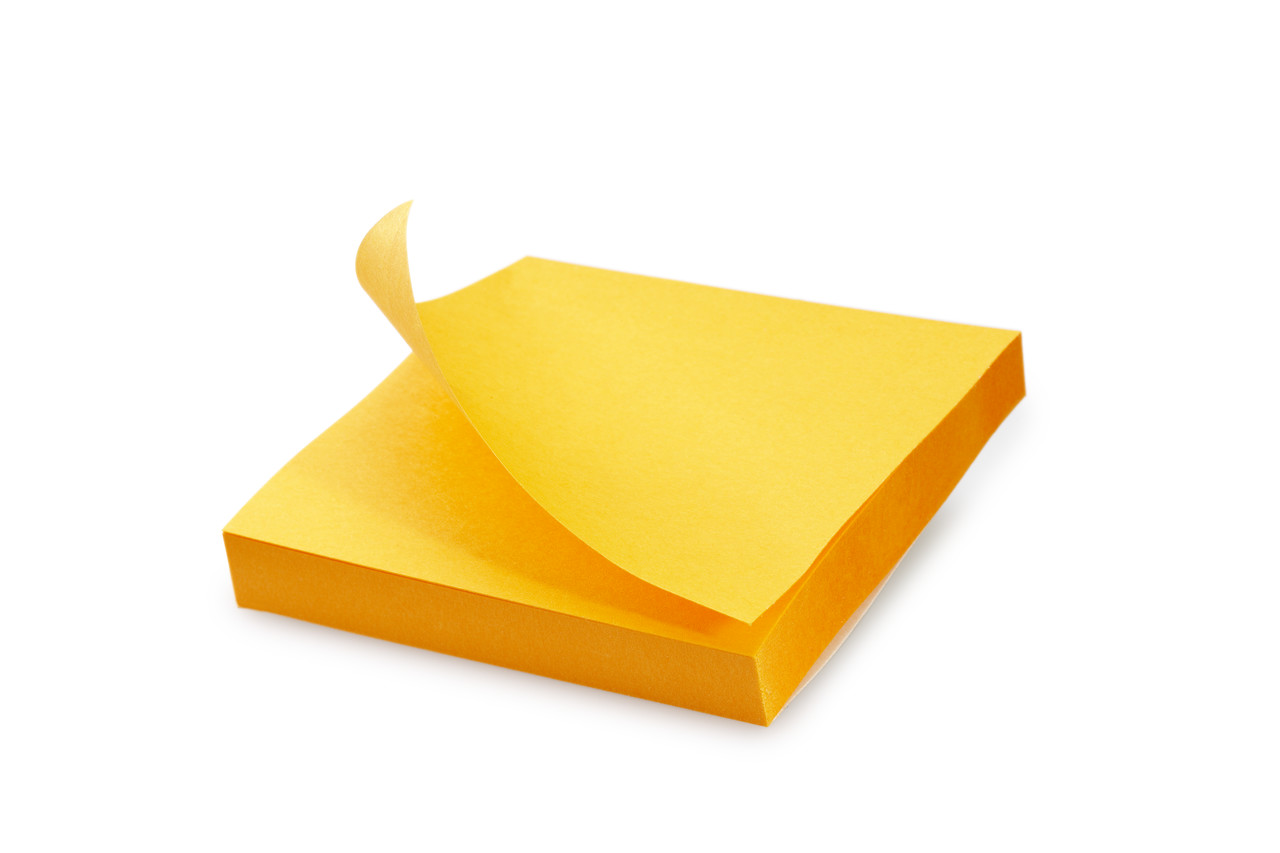 A quick note: People with diabetes can improve their health with physical activity. Your plan might include helping them do more physical activity. If it does, remember – they need to check their blood sugar levels before, during, and after exercise. Click here for more information from the National Diabetes Information Clearinghouse (NDIC) on exercise and blood sugar levels.
Now you've pulled together your plan to help people with diabetes or at risk for diabetes in your community. Let's put it into action.