Oral Health Programs/Services Directory

Missouri Donated Dental Services (866) 792-9988
Dentists and labs donate comprehensive services on a volunteer basis for qualified applicants who are severely disabled, elderly, or chronically ill and lack adequate income to pay for the needed dental care (does not include routine dental care).
Elks Mobile Dental Program
The Elks Mobile Dental Program provides basic dental care for children with special health care needs and other special populations.
Utilizing dental vans, the program brings accessible dental care to the areas of the state that need it most. The mobile dental vans are staffed with a licensed dentist and dental assistant. Each dental van contains two dental units with x-ray equipment and a waiting area adjacent to the treatment area. The vans are fully accessible with the addition of a wheelchair lift. Since they are self-contained, all that the units require are a place to park and access to utilities.
Visit the Elks Mobile Dental Program's website for the most current forms, schedules and information.
If you would like to make an appointment or learn more about the services provided, call 1-800-876-1486.
Click on a county to see the programs/services in your area. (Services are not available in every county)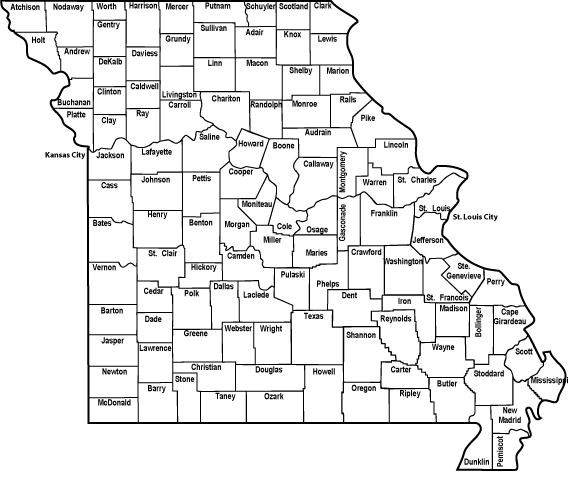 Contact Us if you have questions about this list, or to update or correct an address.